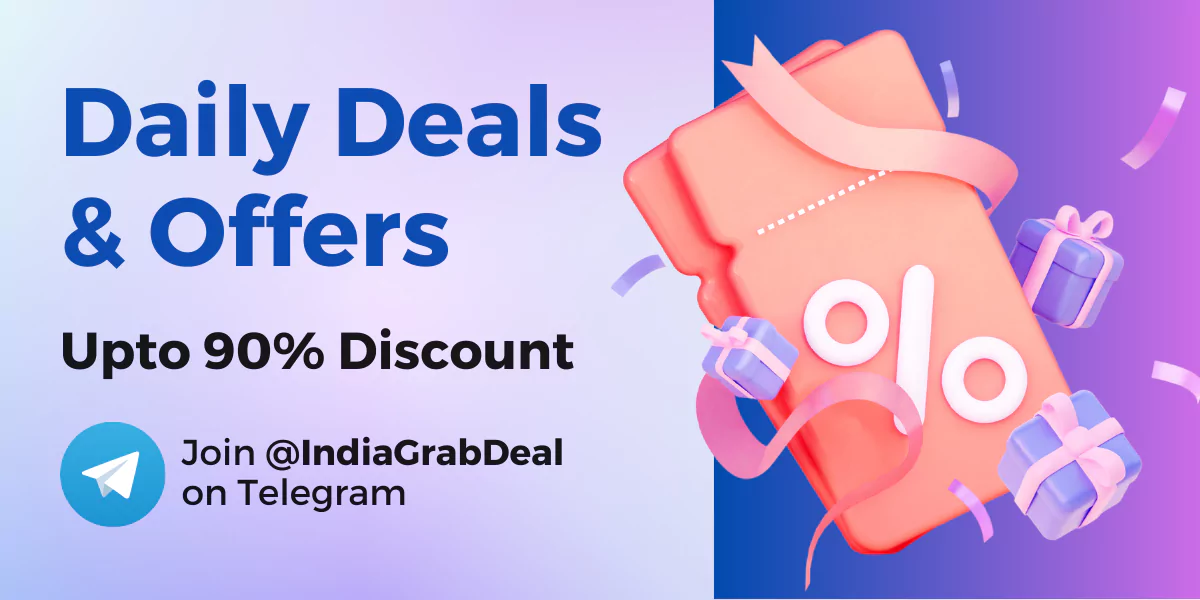 After all the fiasco this year, the government decided that the final year engineering exams will happen under all circumstances. The FE, SE, and TE exams have been officially canceled two months back. Considering the new normal, the exam will take place in online mode. The BE exams start on 13th October 2020 and end on 20th October 2020. The timing of the exams is from 1 pm to 2 pm. The duration is 1 hr. In this post, you'll find all SPPU BE Comp MCQ questions to practice.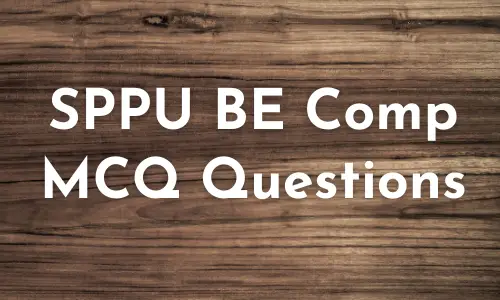 Details of SPPU BE Comp MCQ Exam
The Syllabus for the exam is the first four units considering the closure of colleges in march 2020 when the coronavirus outbreak occurred. SPPU will send the Login ID and password in both the email and phone number of the candidate. The exams will be tab proctored only and not camera proctored. This means you cannot switch to any other tabs or windows. Warnings will be given, and if it exceeds 30, then the exam will submit automatically.
Keeping the idea in mind that the exam will be MCQ based, and the exam is taking place after 4 months, the university will keep the exam as simple as possible. This means that you can score excellent marks in the exam.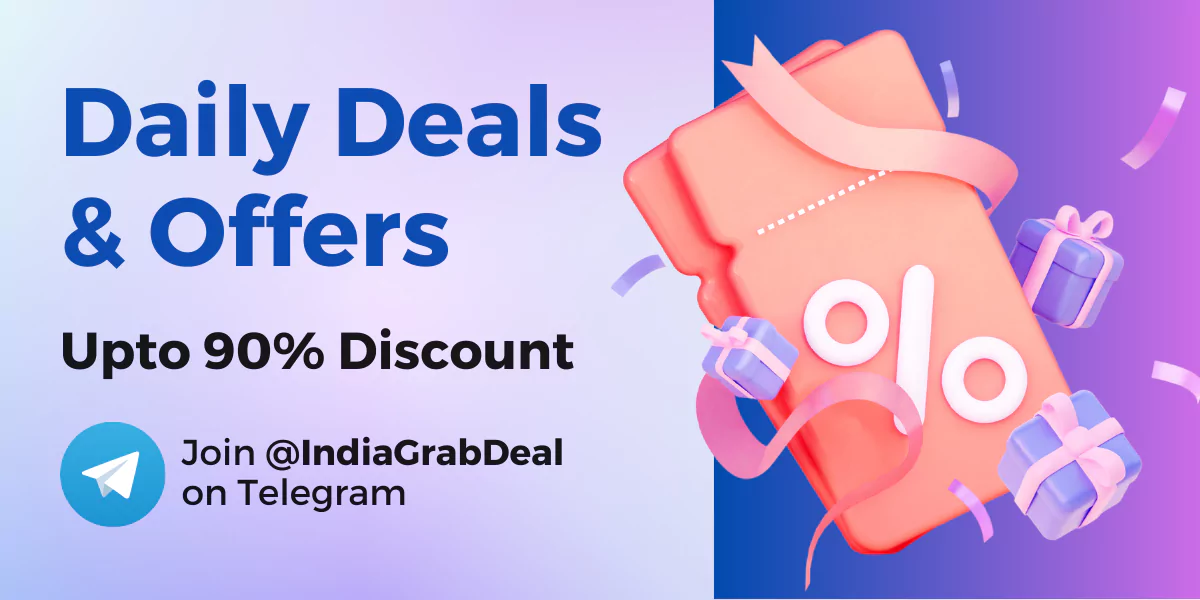 The University said that the question bank would be deliver to the students in the first week of October. But it did not happen as the university was busy in the exam app creation and portal creation. Due to this, many final year computer engineering students raise their concern towards the question bank of subjects.
It is a hectic task of studying the whole book for the final year MCQ exam. Below you'll find SPPU BE Comp MCQ questions, which will definitely help you in the upcoming exam and excel.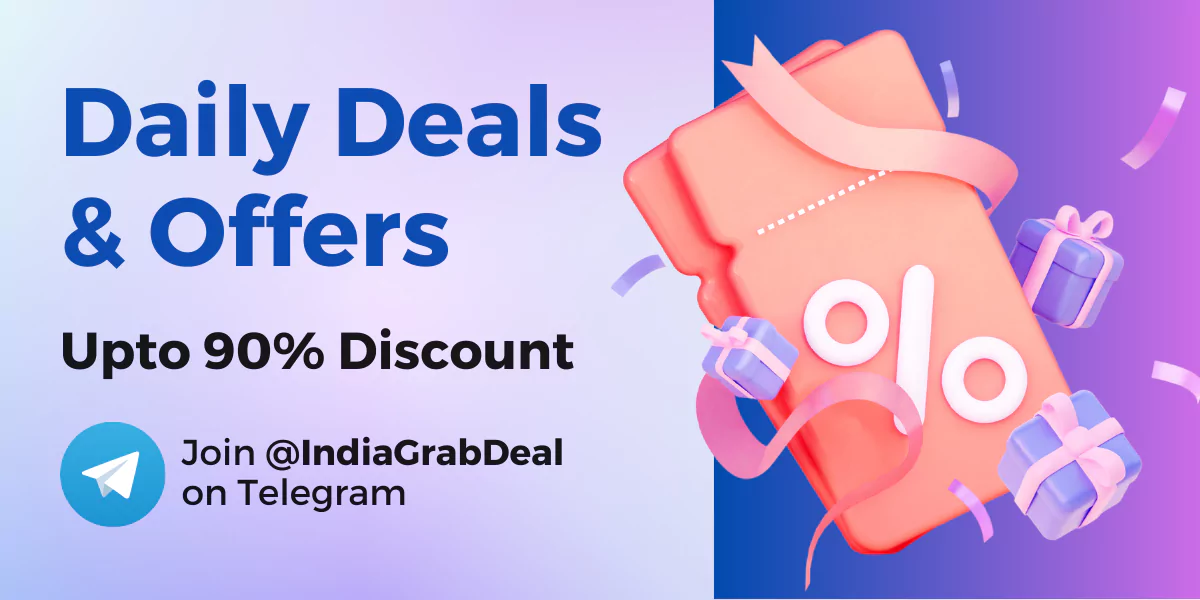 SPPU BE Comp MCQ Questions PDF Download
For each subject, there are more than 200 questions to practice for the exam. All questions are MCQ based. The PDF for each subject is given below.
Machine Learning
Information and Cyber Security
Soft Computing
Cloud Computing
I hope this mcq question bank will get you through the preparation for the final exam for the engineering degree. GOOD LUCK!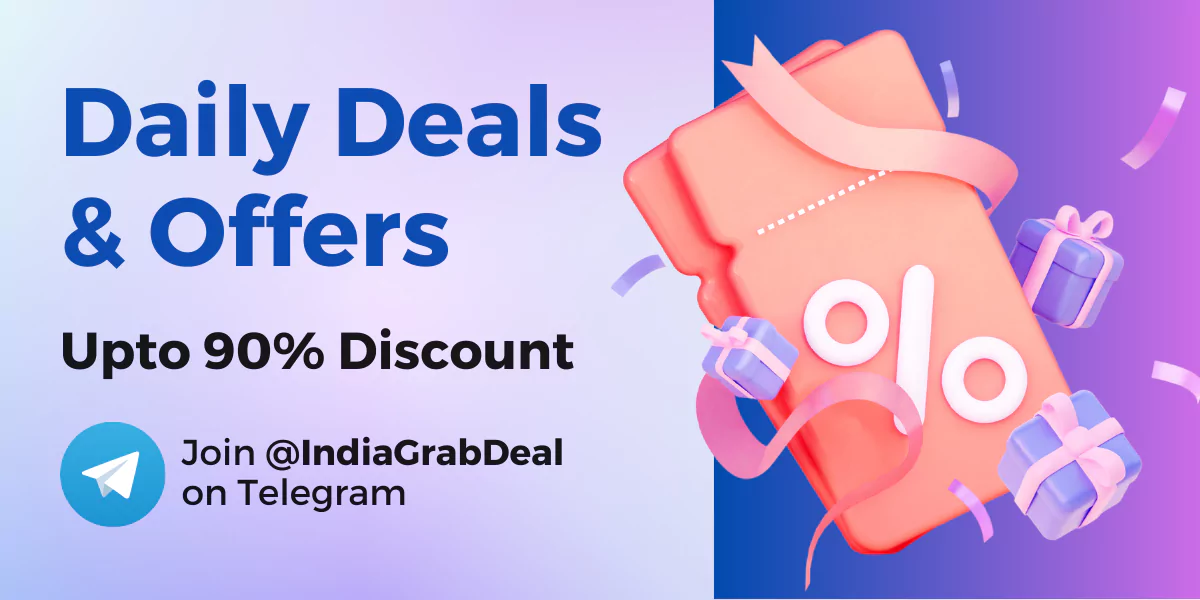 READ MORE
5 Most Intelligent Answers to "Why Should You Be Hired For This Internship?"
MBA in IT and Systems – A Quick Synopsis