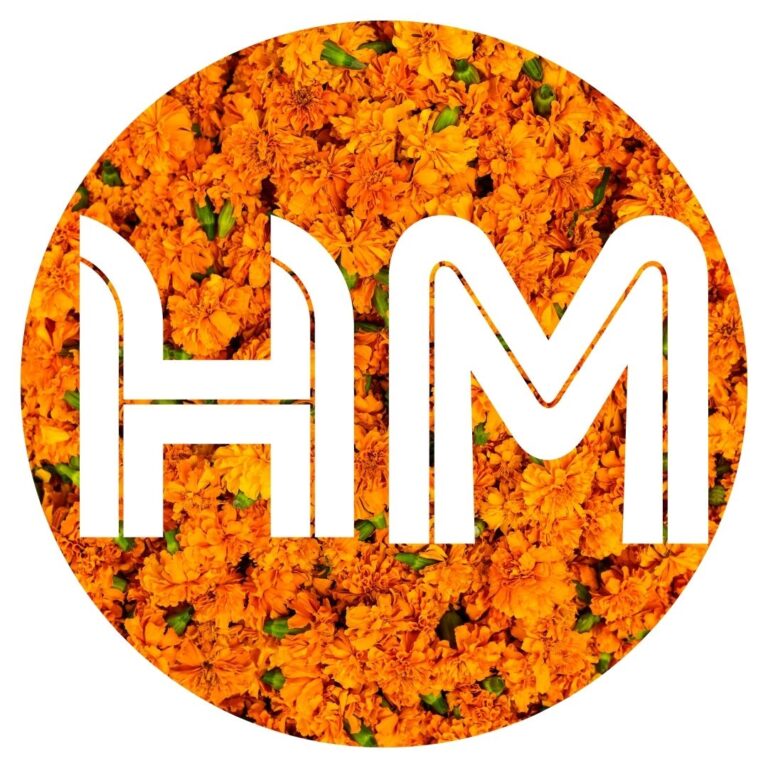 Hungry Mind is a exclusive Student Portal that offers the latest updates in Indian Education, jobs, and career opportunities. Our intention is to supply the accurate and the ideal career suggestions for the youth of India.
From school level to the university level, we recommend the best online courses in the market.
Together with our mission of empowering educated and motivated professions, we help pupils by ensuring that most events and chances are at one area.