The brief details about rajiv gandhi career portal rajasthan | rajiv gandhi career portal official website, login, registration process, student unique ID, school mirror ID, shaladarpan ID | rajcareerportal.com | is given below.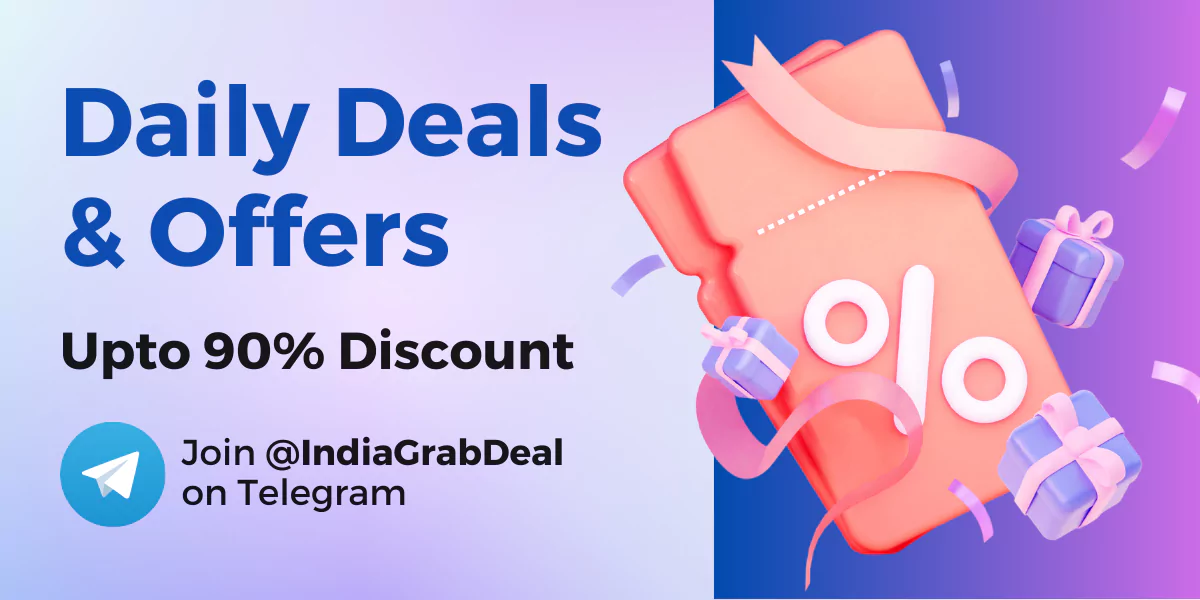 What is Rajiv Gandhi Career Portal?
The Rajiv Gandhi Career Guidance Portal has been launched by the Government of Rajasthan, also known as the United Nations Children's Fund, to provide better guidance to students from class 9th to 12th. It guides various entrance examinations, scholarships and employment related questions.
The portal has been launched by the Education Minister of Rajasthan, Shri Govind Singh Dotasara on 6 February 2019. The portal provides immense guidance, facilities and you can avail the official website. In this post, you will get to know everything about Rajiv Gandhi Career Portal like how to use this portal? Registration Process, Login ID, Student ID, Sharadarpan ID, Registration Number of Schools, Higher Education, etc.
Yojna has also launched its YouTube channel where you can get live career guidance. You can check the YouTube channel Raj Career Portal here.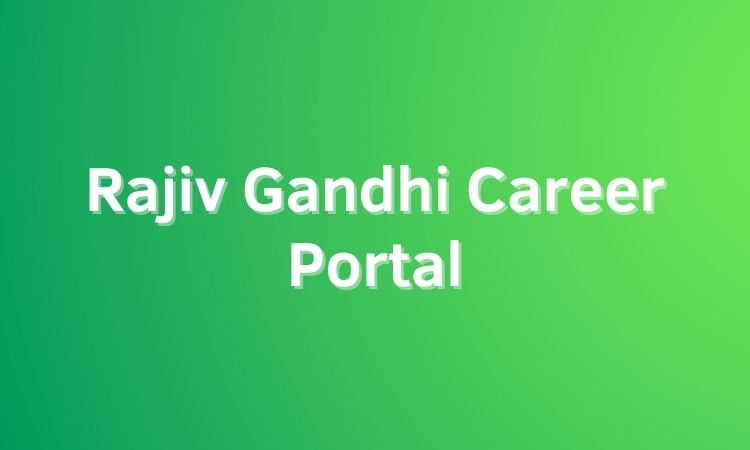 Details of Rajiv Gandhi Career Portal in Hindi 2023
Students will get benefits like career guidance, entrance exam information, scholarship. The portal consists of 200 vocational courses and over 240 vocational courses.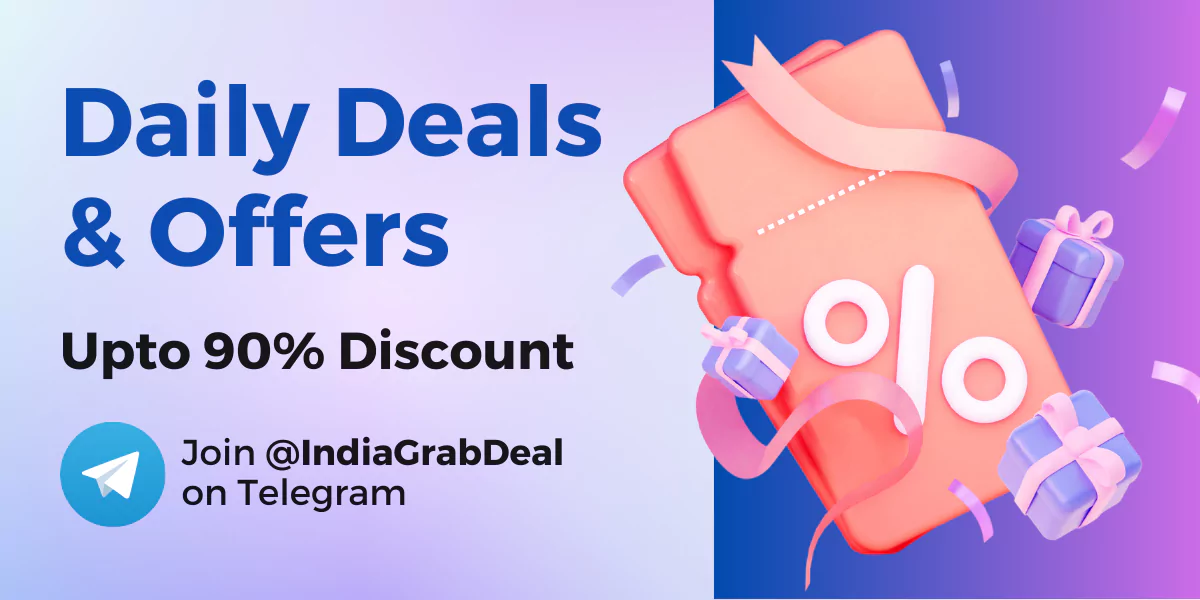 | | |
| --- | --- |
| Name of Scheme | Rajiv Gandhi Career Portal |
| Launched By | Education Minister of Rajasthan Govind Singh Dotasara |
| Commencement Date | 6 February, 2019 |
| Department | Rajasthan Sarkar |
| In Association With | UNICEF |
| Objective | Career Guidance for Students |
| Beneficiary | Students from class 9th to 12th |
| Mobile Application | Download from Playstore |
| Official Website | rajcareerportal.com |
Aay Praman Patra Form Download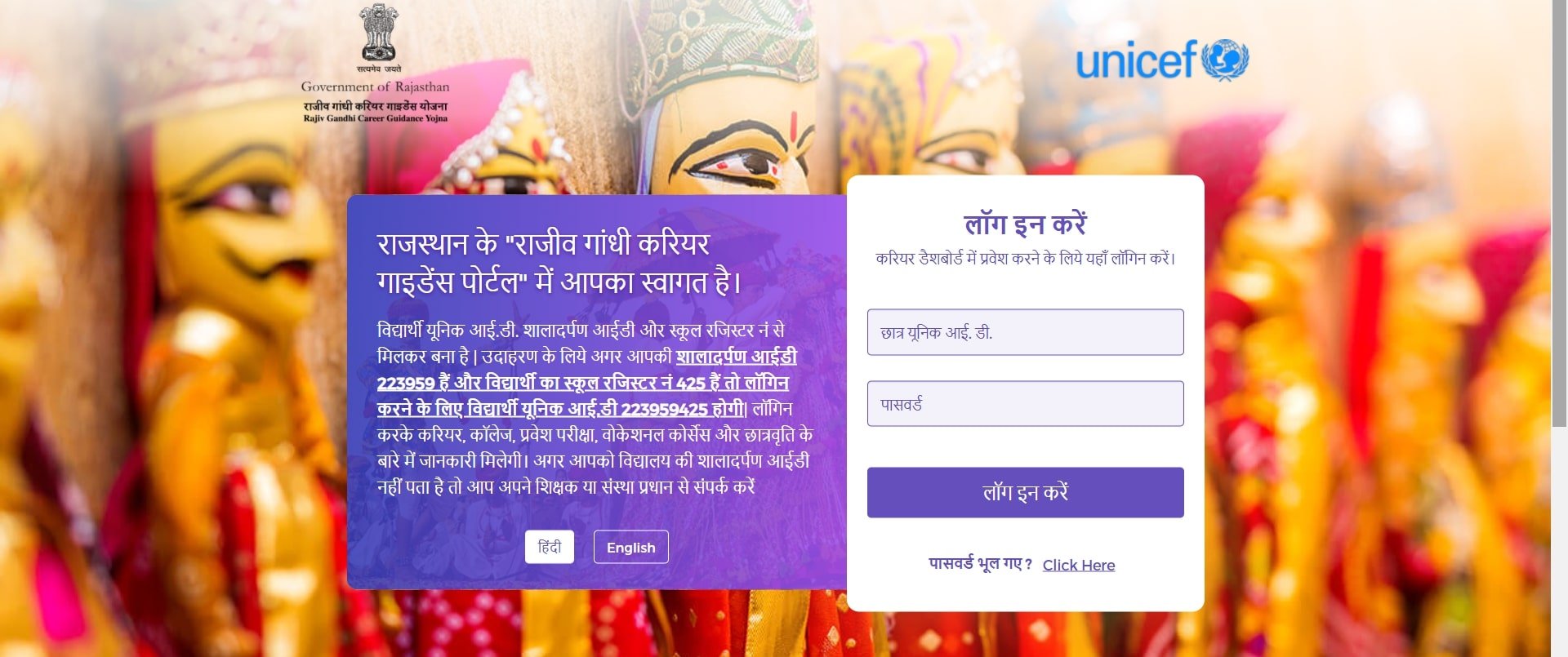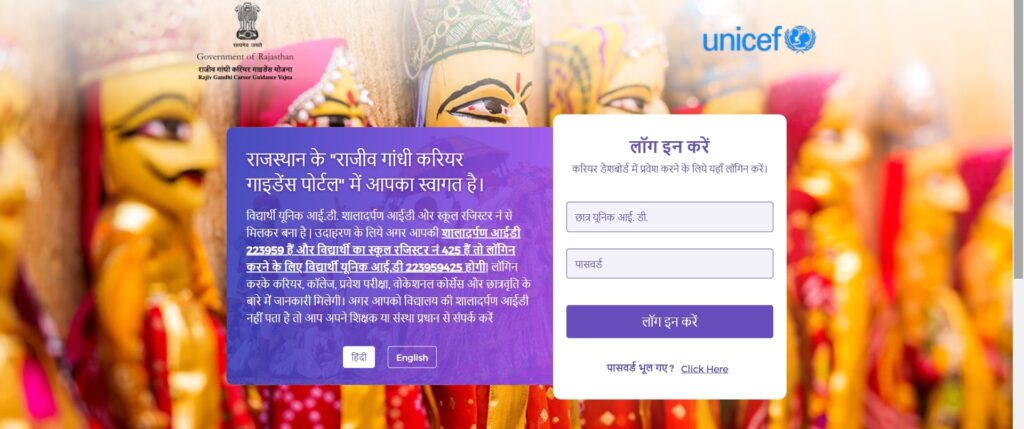 Where can I get the ID and password for Rajiv Gandhi Career Portal?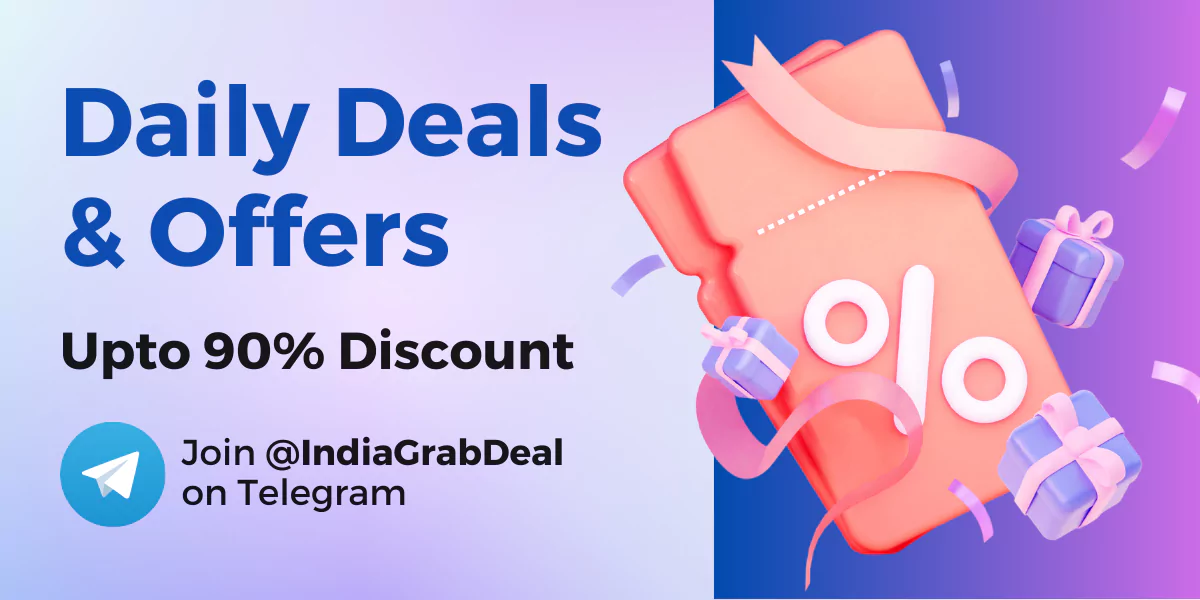 The students need a Unique ID and password to login into the portal. Students can get the login ID from their school. The login ID is the combination of the school mirror ID and student register (SR) number. For Example, if the mirror id is 322344 and the student register number is 454, then the unique ID of the student will be 322344454 which can be used to login into the portal. Students can get the mirror ID and student register number from their school.
After getting the Unique ID, you can log in to the rajcareerportal.com by the following steps given below
First, you will have to go to the official website of the portal: rajcareerportal
Now, enter the Unique ID and password. (The default password is: 123456)
After logging in, you find the rajiv gandhi education career portal.
Rajiv Gandhi Education Career Portal Details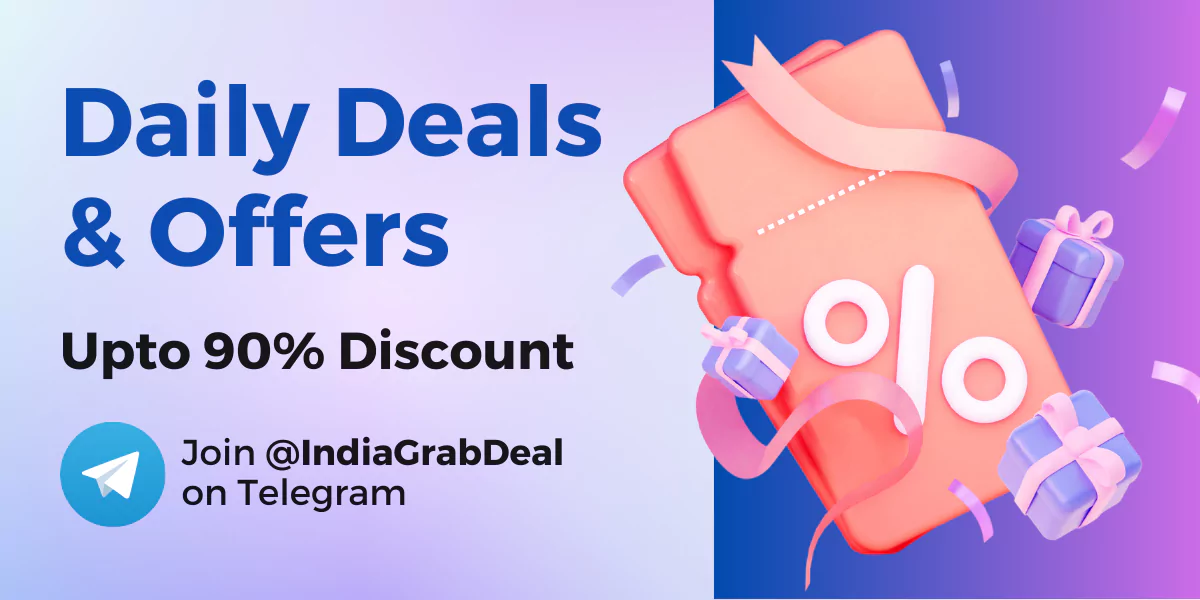 In the dashboard of Rajiv Gandhi Education Career Portal, you will find the following menus, which you can access.
Career information
College related information
Information related to entrance exam
Information related to scholarship, competition and fellowship
Career related information: In career information, you will get information about professional courses like medical science, engineering and technology, legal services, marketing, agriculture and food science, etc.
College related portal: In the college portal, you will get information about various colleges and in which field you are interested and want to study. Apart from India, there are information about colleges in different countries like Australia, New Zealand, United States, Saudi Arabia, United Kingdom etc.
I hope this article covers everything about the portal. If you have any questions about the portal, comment us and you can also follow us on Twitter for the latest updates.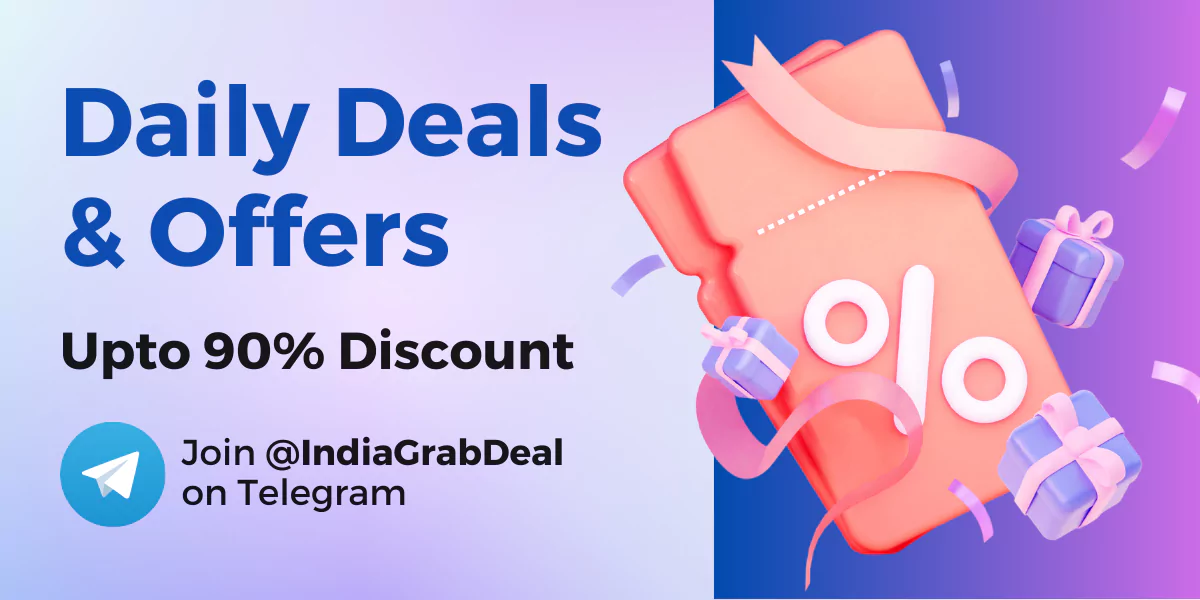 READ MORE