The next phase of education after 10th is significantly crucial. Every student has to choose a popular stream such as Science, Commerce and Arts. These are intermediate courses with two years duration after 10th. Some go for Polytechnic diploma courses in various engineering fields while some go for Industrial Training. The primary concern for the students as well as parents is selecting the beneficial course which will lead to the right career and better future.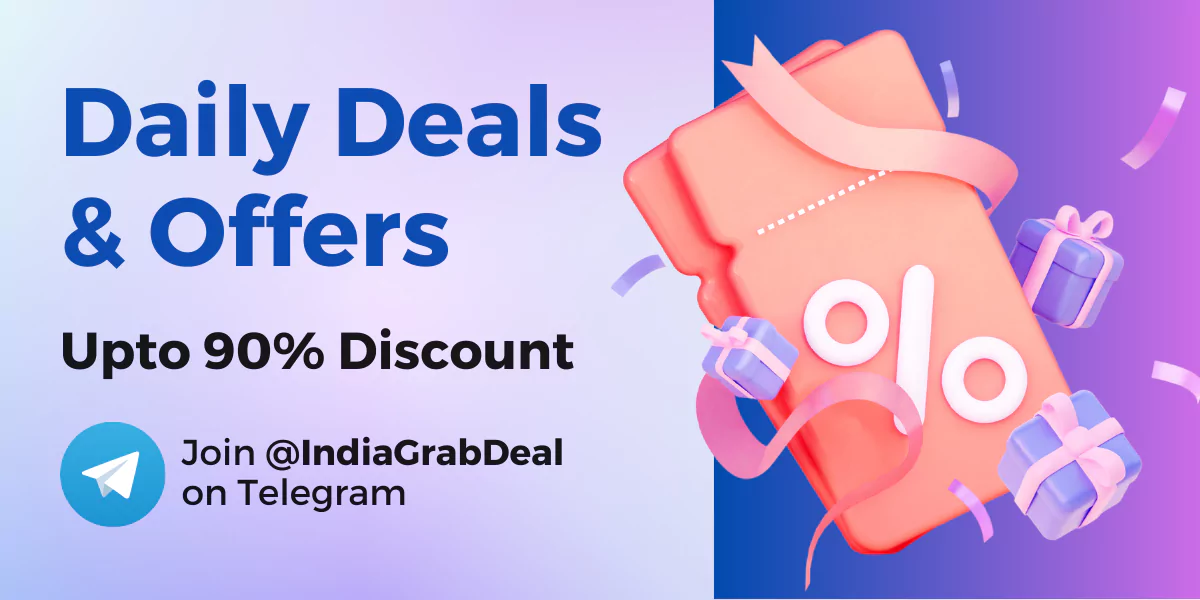 Now, after 34 years, the education policy has changed in 2020 and got to say it is one of the biggest change in the history of the education system in India. It will definitely be beneficial for the Indian student's, and maybe the 'Ratta' culture will eventually end. After this article, you will know exactly where to go and what to do next after 10th class.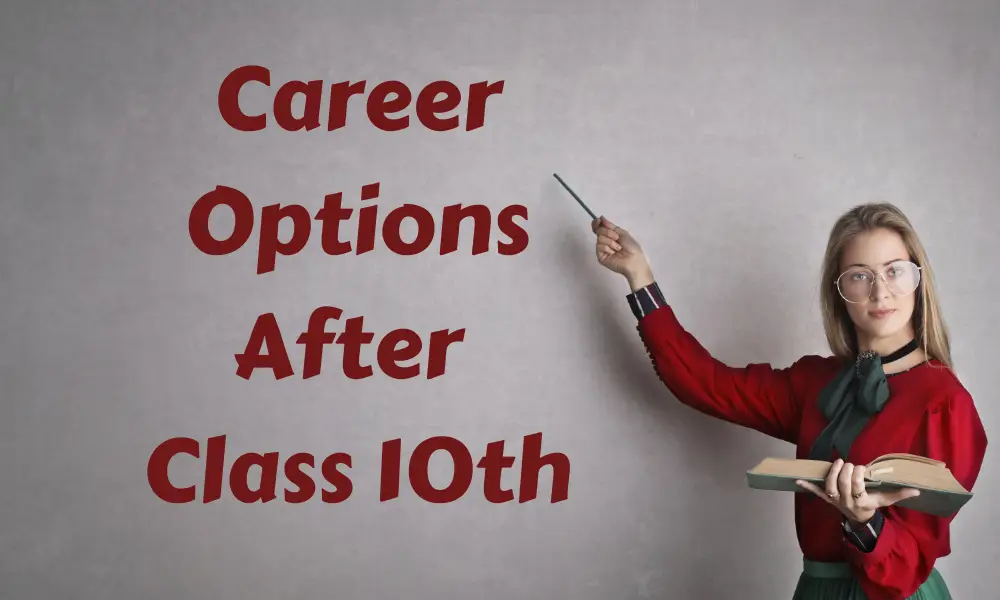 Which education board to choose after 10th Class?
There are two boards you can choose as per your preference.
Central Board: The central board might be ideal if you are going for a career in medical sciences or Engineering. The reason is you will have to appear for JEE or the NEET after the 12th class, and the syllabus of the NCERT is quite extensive, which will help you crack the entrance exams.
State Board: The state board, on the other hand, is quite useful when you are going for commerce or arts stream. If you want to appear for state entrance exams after 12th then also the state board is suitable.
Courses after 10th class:
1. Intermediate (11th and 12th Class):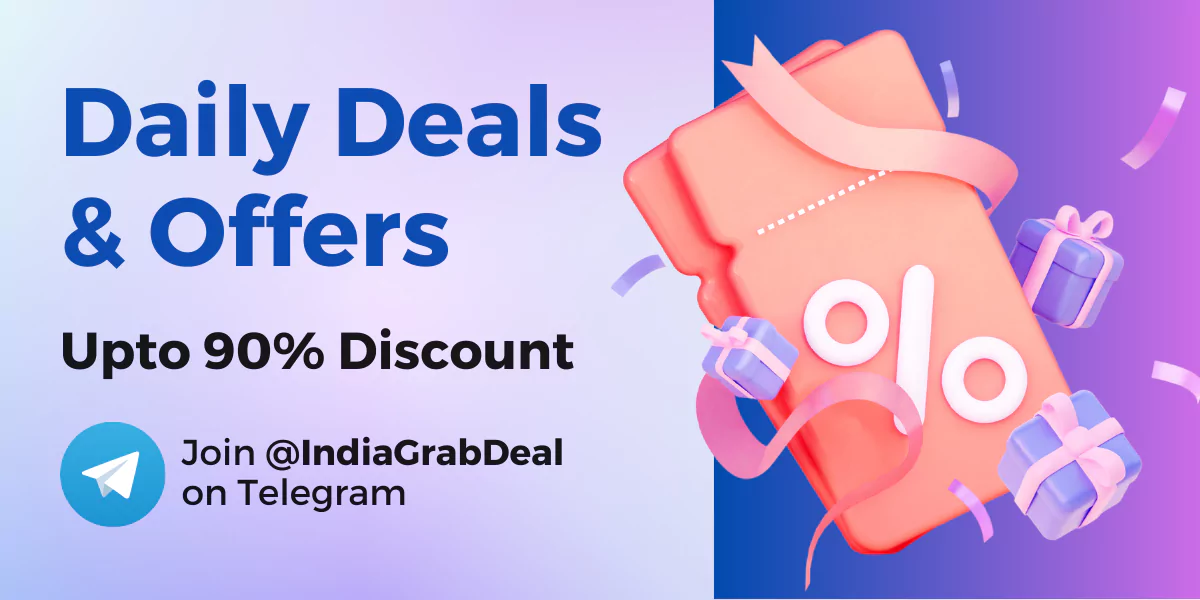 Duration: 2 years.
Arts and commerce have mandatory subjects such as economics, history, political science, bookkeeping, accounting, and compulsory languages like Hindi, English and other regional languages.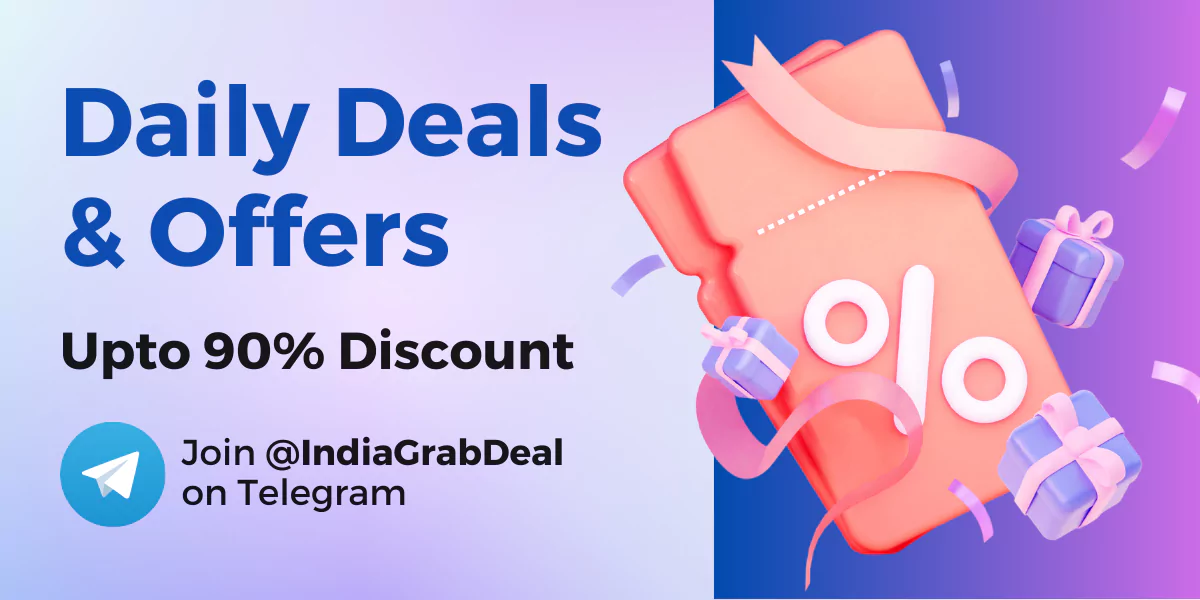 Science stream has mandatory courses like English, Hindi, physics, chemistry, biology and other bifocal subjects (Computer Science, Electronics, etc.).
The arts, science and commerce are further divided into different subcategories which can be chosen as per your liking. The subcategories are,
PCM: Physics, Chemistry, Mathematics
PCB: Physics, Chemistry, Biology
PCMB: Physics, Chemistry, Mathematics, Biology
CCE: Civics, Commerce, Economics
MCE: Mathematics, Commerce, Economics
2. Polytechnic: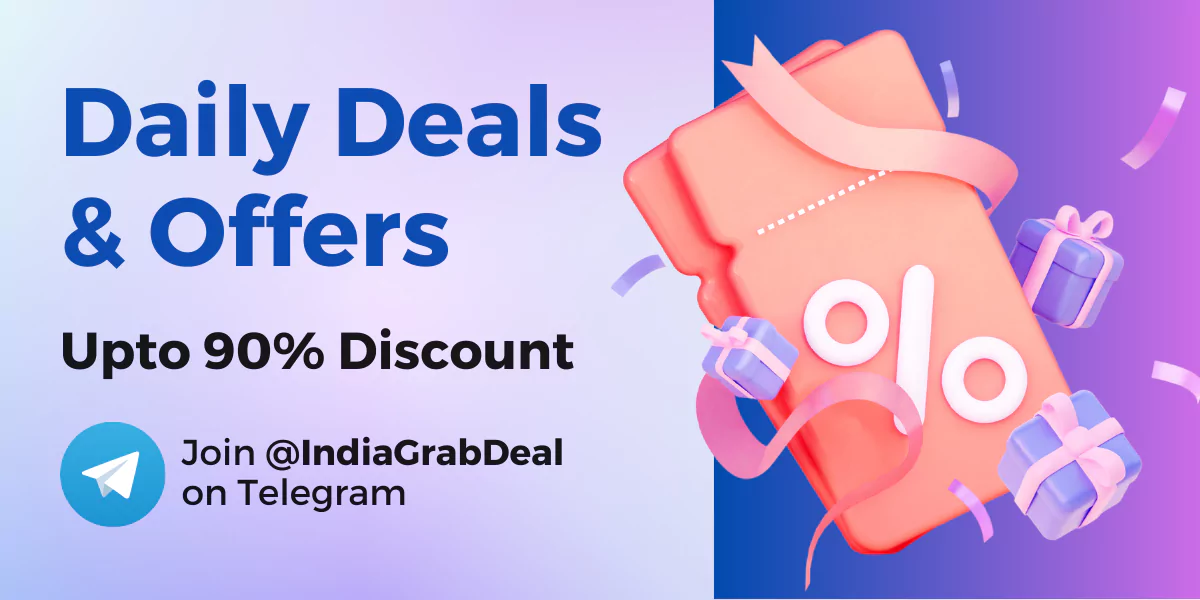 Duration: 3 years.
In polytechnic, diploma courses after 10th class in both engineering and non-engineering streams are offered. The different Diploma courses in polytechnic are,
Diploma in Computer Engineering
Diploma in Mechanical Engineering
Diploma in Civil Engineering
Diploma in Chemical Engineering
Diploma in Electrical Engineering
Diploma in Electronics and Telecommunication Engineering
Diploma in Textile Engineering
Diploma in Home Science
3. Vocational Courses in ITI (Industrial Training Institute):
Duration: 2 years.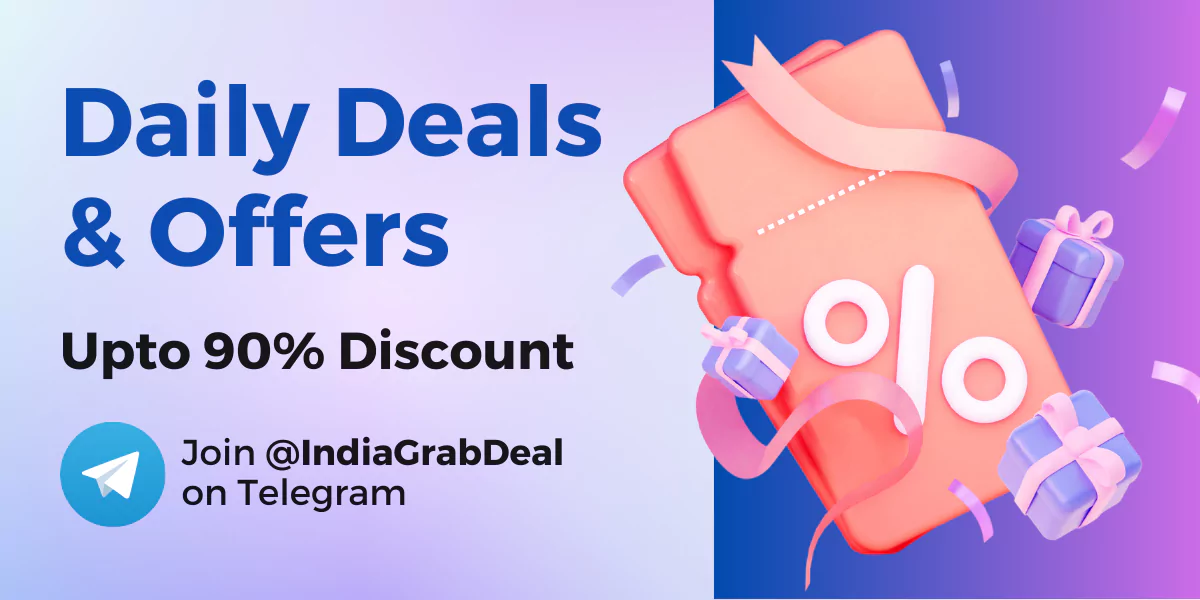 Vocational courses deliver considerable industrial knowledge in engineering and non-engineering area. After the two years vocational course you will have a basic overview of a particular industrial field. The vocational courses have various fields of Engineering, they include,
Diesel Mechanic Engineering
Draughtsman(Mechanical or Civil) Engineering
Pump Operator
Fitter Engineering
Tool and Die Maker Engineering
Dress Making
Turner Engineering
Manufacture Footwear
Motor- Driving Mechanic Engineering
Information Technology and ESM engineering
Secretarial Practice
Refrigeration Engineering
Hair and Skin Care
Machinist Engineering
Fruit and Vegetable Processing
Instrumental Engineering
Commercial Engineering
Electrician Engineering
Letter Press Machine Mender
Leather Goods Maker
Mechanic Radio and TV Engineering
Surveyor Engineering
Sheet Metal Worker Engineering
Foundry Man Engineering
Hand Compositor
X-Ray Technician
Stenography and Computer Application
4. Paramedical Courses:
Duration: 2 years
In paramedical, healthcare workers provide clinical assistance under the supervision of a physician. The paramedical courses include,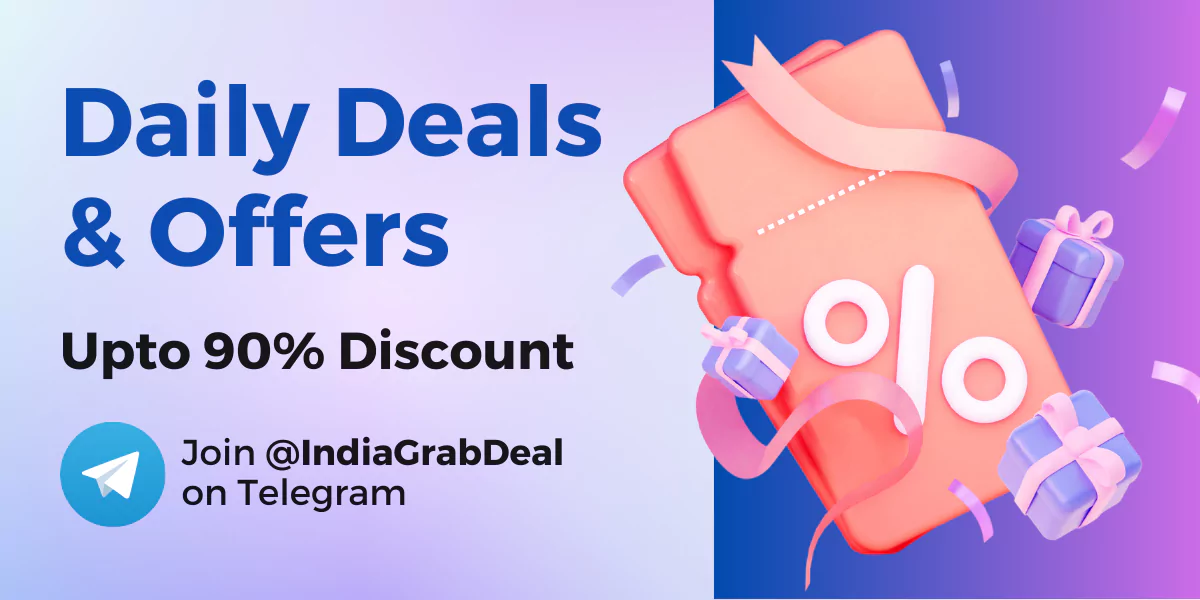 Diploma in Community Medical Service and Essential Drugs
Diploma in Radio Imaging Technology
Diploma Nursing Assistance or General Duty Assistance
Diploma in Sanitation Inspector (1 yr)
Diploma in Optometry Technician (1 yr)
Diploma in Dental Technician and Hygiene
Diploma in Physiotherapy
Diploma in Naturopathy and Yogic Sciences.
Diploma in Nutrition and Dietetics
5. Short Duration Courses:
Duration: 6-12 months.
Certification Course in SEO (Search Engine Optimisation)
Certification Course in MS Office
Certification Course in Graphic Designing
Certification Course in Web Designing
Certification Course in Programming Languages like C, C++, JAVA, Python, etc
Diploma in Computer Applications
Diploma in 2D and 3D Animations
Certification Course in AutoCAD
Certification Course in Video Editing
Certification Course in Photography
Certification Course in Cinematography
Certification Courses in Ticketing
6. Other Courses:
The other courses having duration 1-2 years in various categories include,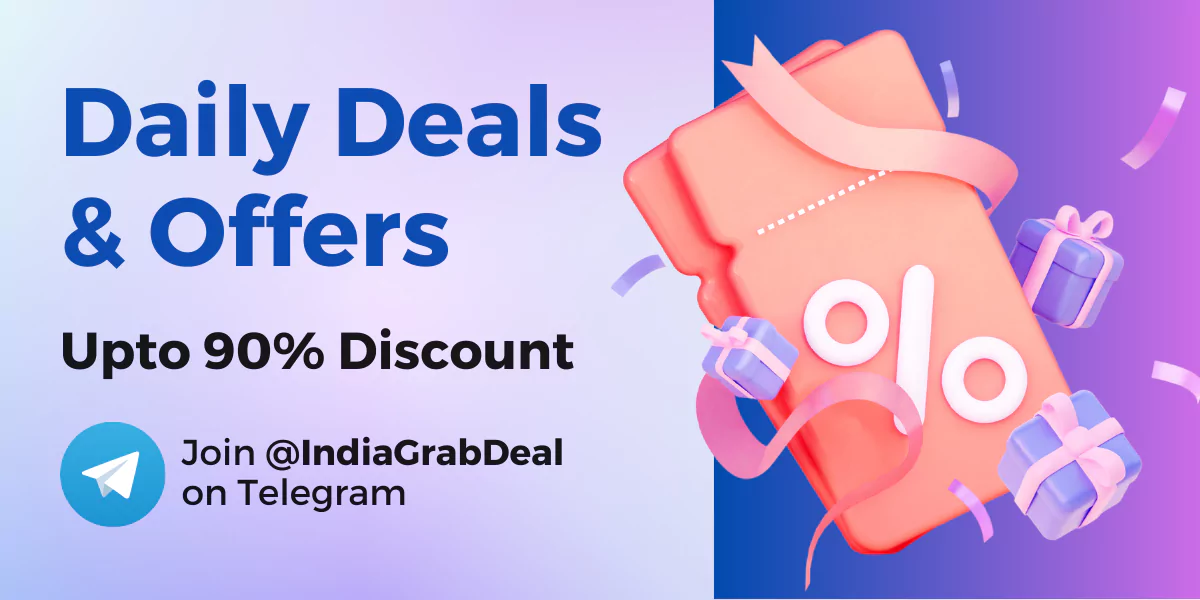 Tourism and Travel Ticketing
Pre-school Teaching
Hotel Operations
Dental Technician
Banking and Finance Service
Diploma in Insurance and Marketing
Diploma in Printing Technology and Desktop Publishing
Job Opportunities and Best Career Options after 10th class: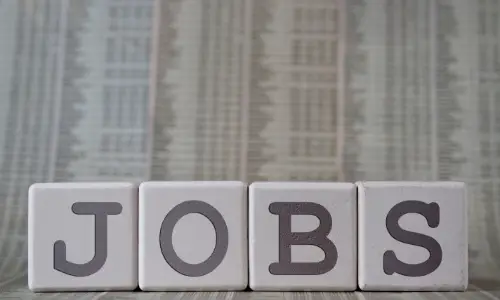 Border Security Force (BSF) – BSF Constable
Staff Selection Commission (SSC) – SSC Non-Technical Multitasking Staff
Central Reserve Police Force (CRPF) – Constable in Technician and Tradesman
Indian Army – Soldiers Clerk, Soldier General Duty, Soldier in Technical Duty
Indian Air Force – Airman Non-Technical Trades
Indian Navy – Dockyard Apprentice, Sailors Matric Entry, Artificer Apprentice
India Post
State Police Force
Steel Authority of India Limited
Eastern Naval Command – Entry Level
Indian Coast Guard – Entry Level
Who should go for Science after 10th class?
Interested in Technology – If you are enthusiastic about various technologies and want to learn how the tech field works, then going for science would be a favourable option.
Interested in Numbers – If you enjoy numbers and want to go big in mathematics, then going for science stream would be an ideal choice.
Interested in Chemistry – If you want to become a chemist, biochemist, pharmacist, Chemical Scientist then you should go for science.
Interested in Medical Sciences and Life Sciences – If you want to become a doctor, surgeon, dentist, physiotherapist, go for science.
Who should go for Arts after 10th class?
Interested in Creativity: If you are creative and imaginative, then arts is the ideal place for you.
Interested in Fashion: If you are a fashion enthusiast and want to dive deep into the world of fashion then you blindly go for arts.
Interested in Law: If you like Law and Justice and want to know better about the field, opt for arts.
Interested in Teaching: If your purpose in life is to provide knowledge to everyone, particularly students, then you go for arts.
Interested in Humanity: These are for those who want to make a change in society and the world. Arts is the right place for you. Go for it.
Interested in Psychology: If you like Human psychology and want to learn in-depth, then go for arts accordingly.
Who should go for Commerce after 10th?
Interested in Business: If you want to start a business or grow an existing industry, then you should go for the commerce stream.
Interested in Economics: If you have a passion for numbers and grow in the business area, go for Commerce.
Interested in Chartered Accountant: This area covers every aspect of the business segment, comes under commerce stream.
Interested in Advertisement: If you are creative, as well as intellectual, they should opt for a career in the advertisement which comes under commerce.
Avoid these mistakes while choosing career options after 10 th:
Don't Blindly listen to your friends or go where the crowd takes off. Always do some research for which college and stream will be suitable for you and ask your seniors having similar stream who have excelled in their career.
Don't always give attention to what your parents want you to pursue. Instead, choose a domain in which you are incredibly passionate about and in which you are incredibly confident.
There were very few career options in the last 10-20 years. Mostly students would pursue Engineering and Medical Science. Now, there are numerous options you can pursue and achieve your goals and ambitions in life.
Language Barrier is deprecated – Students can now learn in any languages till the 5th class. English and Hindi is not a compulsion now till 5th standard.
5+3+3+4 structure – The first five years of foundational stage (3 to 8 years of age group), three years of pre-primary stage (8 to 11 years of age group), three years of preparatory stage (11 to 14 years of age group), and four years of the secondary stage (14 to 18 years age group) is the new structure.
Educational Flexibility – The Arts, Science and Commerce streams are now not mandatory. Students can choose their vocational subjects.
Multi-Disciplinary Education – There will be a broader choice of subjects for students which will lead to ease in selecting a course.
Multiple Entry and Exit Points – A student can start and end a particular course at any point in time. A credit system will keep tabs of a student every time.
One Regulator for all Colleges – Higher education commission of India will have a single database for all the colleges in India.
Early Vocational Education – From 6th class onwards, a student can now apply for vocational subjects like computer programming, dancing, singing, etc.
Advanced Report Card – Unlike traditional report cards, now a report card will highlight the skills to improve and will provide more comprehensive student data.
Digital Learning – After 2020, most schools in India will start online education via video conferencing and practice exams will happen on students online portal.
Lok Vidhya – The Education about culture, tradition is essential, and now students should be able to cultural roots.
Expansion of Education – Every institute in the country will now be made multidisciplinary.
Fee – Every semester, an audit will be made to each college for checking if a college is making extra profit.
At this point, you might be able to pick the right course, and what to do after 10th class.
I am sure you will achieve your dreams and goals. GOOD LUCK!
Frequently Asked Questions:
What is the Full Form of SSC?
The Full Form of SSC is Secondary School Certificate.
Which entrance exams to go after 10th class?
There are many job opportunities after class 10th, where you have to give entrance exams. If you are going for diploma courses, then you should appear for DET (Diploma Entrance Test).
What are the subjects in science stream after 10th class?
Physics, Chemistry, Mathematics, Biology, English, Hindi, Bifocal, Geography are the subjects; however, four subjects are mandatory, and one is optional.
What are the competitive exams after 10th class?
If you are going for a diploma, then you have to appear for DET, and if you are looking for government jobs, then different entrance exams are held for different jobs.
Can I Study Law after 10th?
No, at present you have first complete 10+2 in Arts stream then you can pursue a law degree.
How to become a Chartered Accountant after 10th class?
First, you will have to complete 10+2 higher education then you should appear for CPT (Common Proficiency Test). After that, an IPCC (Integrated Professional Competence Course) should be completed. After IPCC, Practical Training or Articleship is to be done, and finally, a CA final course should be completed.
ALSO READ : Difference Between BE and BTech – A Detailed Overview