MBA in Information Technology (IT) is a prevalent degree in business administration and Information Technology discipline. It has become an essential requirement for the industry. An IT Professional with the knowledge of business administration can go for managerial positions in an IT organization. Let's go through every aspect of the degree.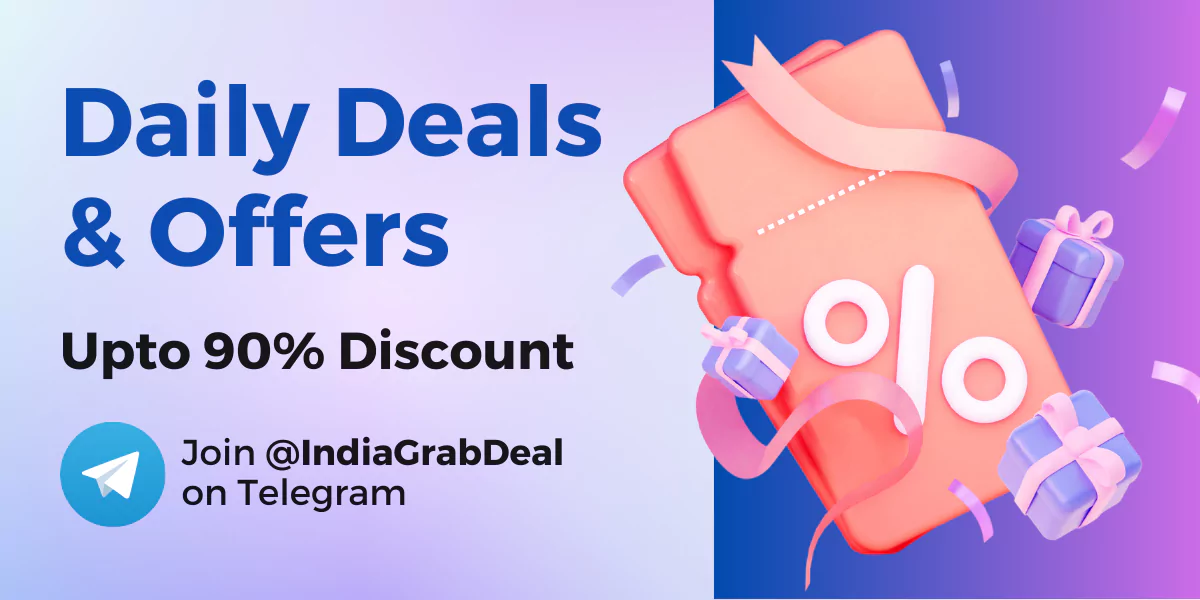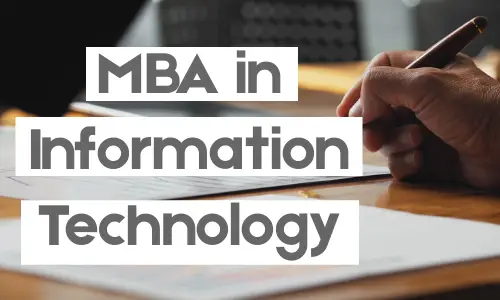 What is an MBA in IT?
MBA in IT is Information Technology concerning Business practices. It is about connecting the business process with Information Systems. The scope of this degree is vast, and you can opt for multiple career opportunities in Business as well as in the IT field.
MBA in IT Course Details:
Duration: The program duration is two years long with two semesters in one year for a total of 4 semesters.
Type of Course: MBA in IT is a Post Graduate Degree course.
Eligibility: A Bachelors degree from a recognised Institute is the minimum criteria to enrol for an M.B.A in IT.
Admission: A candidate should have to appear for CAT/MAT/GMAT/XAT to get access in a reputed private as well in a government college for the M.B.A in IT degree.
Colleges: There are several private and government colleges for this degree. Some recognised institutions are IIMs(Indian Institute of Management), KJ Somaiya Institute of Management and Research, Symbiosis Centre for Information Technology, Balaji Institute of Modern Management, Bharati Vidyapeeth Deemed University, and many more.
Fees: The fees for MBA in IT ranges from Rs. 20,000 to Rs. 40,00,000 for a full time programme.
Salary: The average salary of an MBA in IT fresher ranges from 3 – 5 lakhs per annum. The average salary of a fresher from a recognized college is 20 lakhs per annum.
Syllabus of MBA in IT Course:
Semester I: Organizational Behaviour, Quantitative Methods, Managerial Economics, Financial Accounting, Marketing Management, Human Resource Management, Business Communication, Information Technology Management.
Semester II: Organization Effectiveness and Change, Management Science, Economic Environment of Business, Financial Management, Management Accounting, Operation Management, Marketing Research, Management of Information System.
Semester III: Business Ethics & Corporate Social Responsibility, Legal Environment of Business, Strategic Analysis, Elective Subject.
Semester IV: Project Study, Strategic Management, International Business Environment, Elective Subject.
Elective Subjects: Managing E-Business/ Business Intelligence, Business Process Re-Engineering, System Analysis and Design, Database Management Systems, Strategic Management of Information Technology, Knowledge Management, Managing IT-Enabled Services, Network Operations, Management & Security
Training Objectives in M.B.A in IT:
Information Systems
Human Resource Management
Project Management
Technology Management
Operations Management
E-Commerce
Job Opportunities in MBA in IT:
Business Analyst
Project Manager
IT Director
Data Processing Manager
Marketing Manager
Corporate Strategy Manager
Systems Manager
IT Consultant
Data Analytics Manager
IT Manager
Chief Technology Officer
Business Development Manager
Going for an M.B.A in IT is an excellent option if a graduate coming from an IT background want to enter into a business area and vice-versa.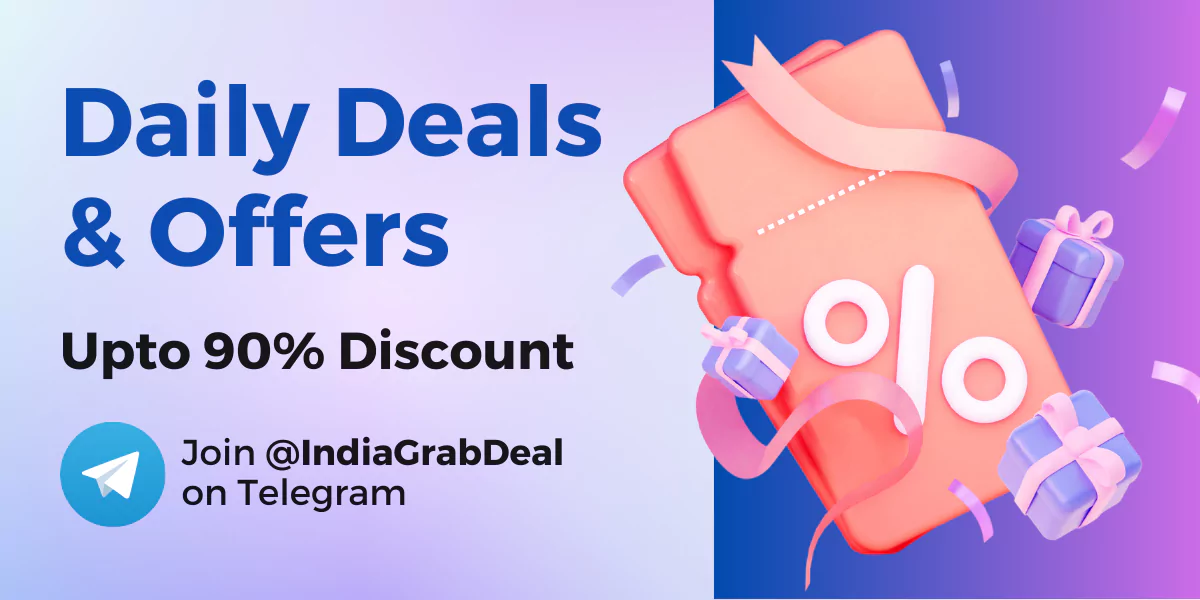 FAQ Related to M.B.A in IT:
What are the Job Opportunities for MBA in Information Technology(IT) in India?
The Job Opportunities of M.B.A in Information Technology in India is extensive because the country is going rapidly towards Digitization. An MBA in IT graduate can apply for business analyst, project manager, systems manager position in IT Operations and with a few years of experience can reach up to a Chief Technology Officer (CTO).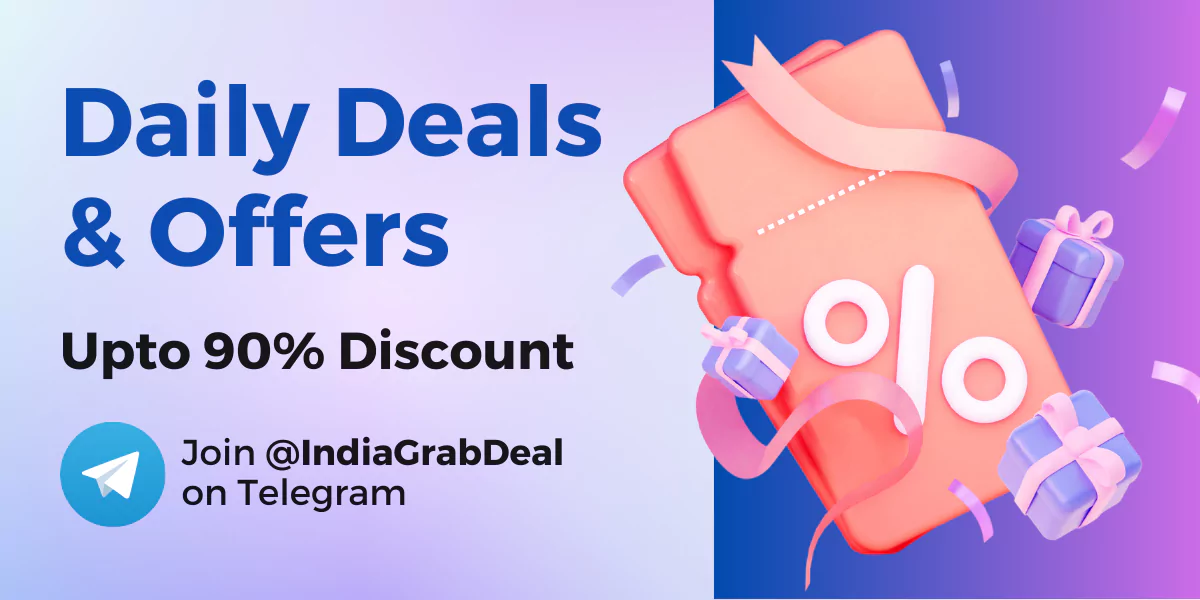 Can a graduate in BE (Computer Science) pursue MBA in IT?
Engineering Graduates, especially from Computer Science background, can apply for M.B.A in IT and learn about the business aspect through this specialization course.
Which are the best colleges in India for MBA in IT?
IIM Ahmedabad, IIM Bangalore, IIM Lucknow, IIM Lucknow, IIM Calcutta, KJ Somaiya Institute of Management, MIT School of Management, are some of the popular colleges for M.B.A in IT in India.
What is the cost of the MBA in IT degree on an average?
What is the salary range offered after MBA in IT degree?
The average salary offered to an MBA in IT graduate varies from 3-5 lakhs and can go up to 50 lakhs.
Can a Commerce graduate pursue MBA in IT?
Yes, a commerce graduate can pursue MBA in IT if the student is interested in the domain of Information Technology
ALSO READ:
Difference Between BE and BTech – A Detailed Overview