After completing high school, the engineering trend is going on for decades and will continue for many more years. For Engineering Aspirants, after completing high school, the main question often arises that what is the difference between BE and B tech. The experts from the particular field have answered the questions, but many points are yet to be understood. The right choice will certainly help you in accomplishing your goals. The critical difference between BE and BTech is that BTech focuses more on a practical approach, whereas BE focuses more on a theoretical approach. This detailed overview will answer all of the questions in your mind, and you will be able to make the right judgment towards engineering space. Here's a comprehensive overview of the difference between BTech and BE.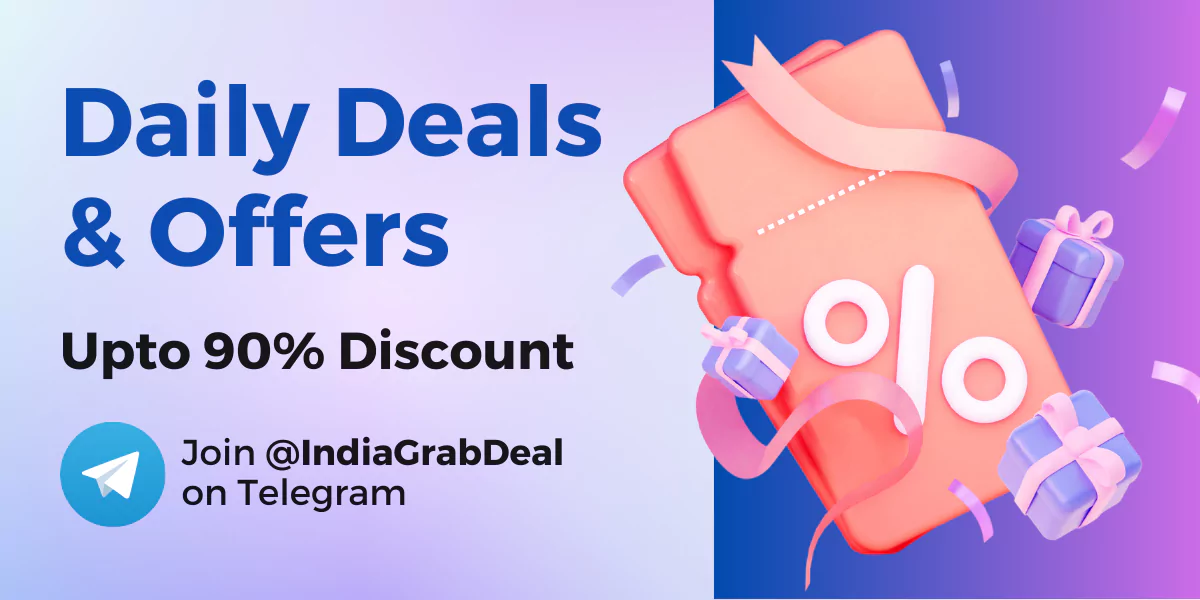 In India, we have one category of colleges for arts, science, and commerce, which also provides engineering degree, which is commonly known as Universities, and the other category which only provides an engineering degree is known as Institutes or Autonomous Institutions. The first category of colleges provides an Engineering degree titled Bachelor of Engineering (B. E.), while the other category provides an Engineering degree named Bachelor of Technology. (B Tech).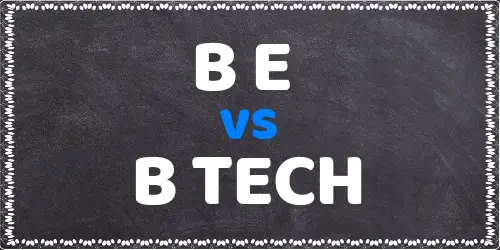 Difference between BTech and BE:
Bachelor of Technology (BTech)

Bachelor Of Engineering (BE)

Deals with a more Practical Approach.
Deals with a more Theoretical Approach.
It focuses more on the skill side.
It focuses more on the information side.
It is mandatory to have 5-10 industrial visits and one internship at the most.
Industrial Visits and Internships may or may not be an essential part.
The course curriculum is updated frequently.
The Course curriculum is not that frequently updated.
Colleges that contribute to only engineering courses provide a BTech Degree.
Colleges that contribute engineering courses along with several other
courses in fields such as medical, arts, law, and commerce provide a BE Degree.
Top companies prefer a BTech degree holder as it is offered in top
institutions in the country.
BE degree has insignificantly less value compared to a BTech degree
in Job Recruitment factor.
Some of the famous colleges which offer a BTech degree are IITs, NITs, DTU, BITS, etc.
Famous Colleges like NSIT, BITS, Anna University Chennai offers a BE degree.
Similarities between BE and BTech:
The duration of both the courses is four years.
There are two semesters each year for a total of 8 semesters in 4 years in both the courses.
The method and exposure for both the courses may be different, but the content is the same.
AICTE has stated that it does not consider both the degree as different and honour as equal.
Both courses have equal future scope.
The recruitment process of BE, as well as BTech, is more or less indistinguishable.
If a job opening has come for a BE candidate, then a BTech candidate could also apply.
Myths and Facts about BE and B Tech:
1. Myth: Only theory-based understanding is given in BE and practical understanding in BTech.
Fact: More Theory and Less Practical is offered in BE, whereas More Practical and Less Theory is offered in BTech.
2. Myth: Industrial Training ( Job Preparation ) is not performed in BE and BTech.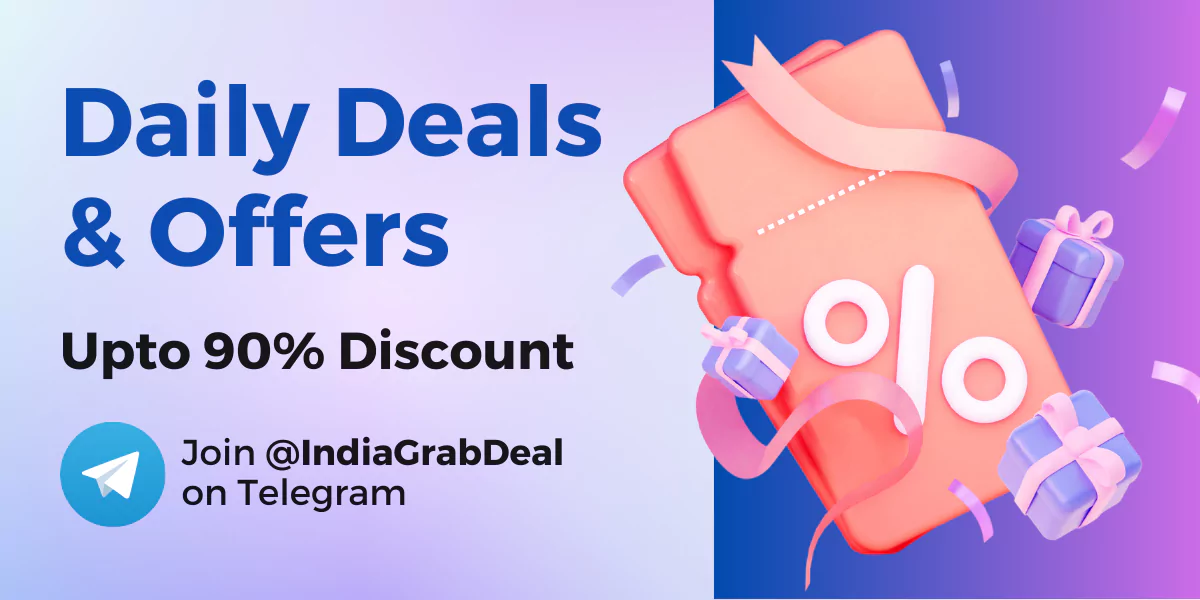 Fact: Industrial Training & Final Year Project is mandatory after the 6th semester.
3. Myth: BTech has a higher value compared to that of BE.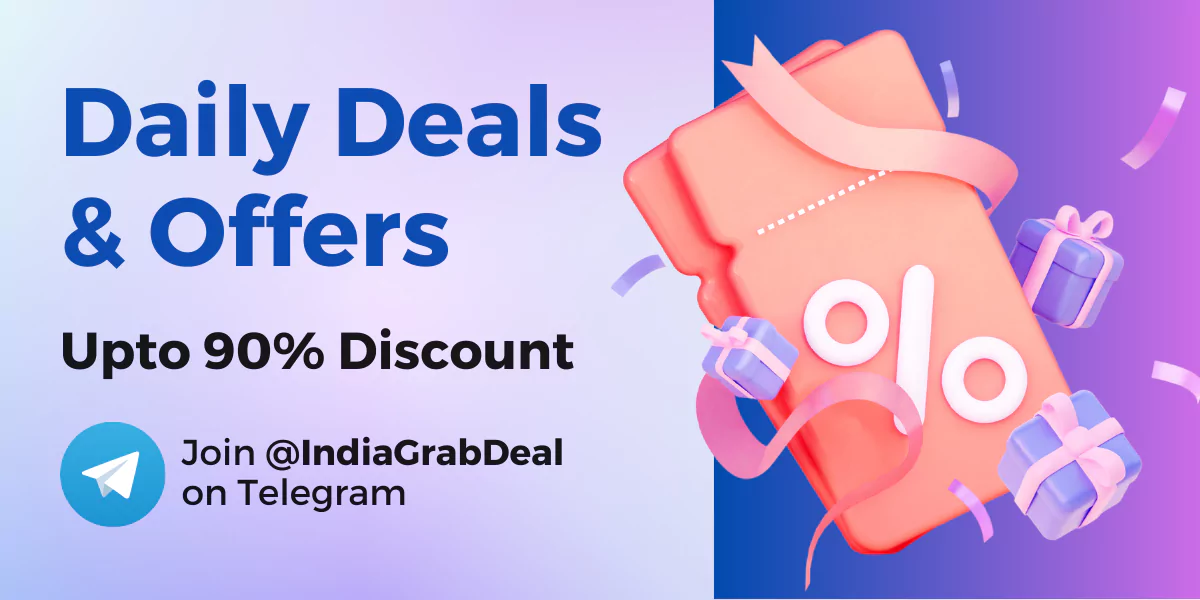 Fact: Hard Work, Self Study, and Dedication that all matters, nothing else. Both degrees have the same value.
4. Myth: Government colleges offer BTech whereas private colleges offer BE.
Fact: Many colleges such as the Vellore Institute of Technology, Vishwakarma Institute of Technology, which are private institutions that offer BTech, whereas there are government colleges like NSIT, which offers BE degrees.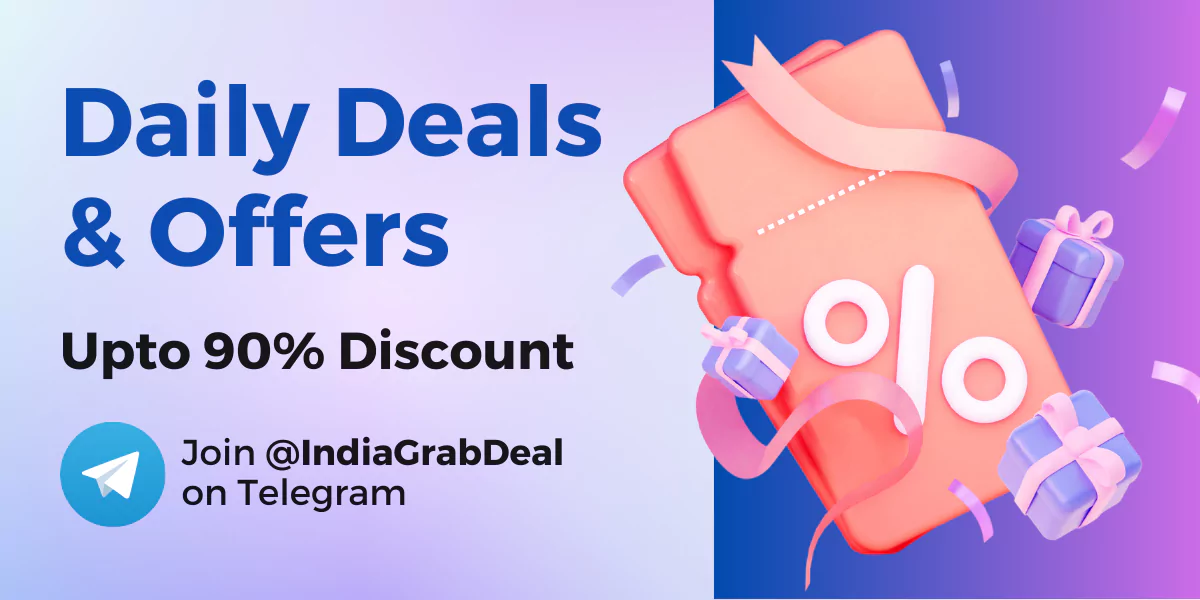 Job opportunities and What to do after BE and BTech:
There are numerous job opportunities for both the courses, but a Computer Engineer Graduate has a high job vacancy rate compared to other streams. Still, more or less, every stream contributes to many job prospects.
An engineering student can also opt for higher education such as MTech or ME through GATE.
Both BE and B Tech students are considered equal while aspiring to higher studies.
Students can also pursue a postgraduate degree of MBA or M Sc after the BE or B Tech degree.
If you want to study abroad for an MS degree after BE or B Tech, you need to score good marks in GATE, IELTS and GRE Examinations.
Those who want to get a job in a government sector should appear for Indian Engineering Service Exam (IES) which offers jobs in numerous government departments.
Frequently Asked Questions :
What is the Full Form of B.Tech?
The Full Form of B.Tech is Bachelor of Technology.
What is the Full Form of BE?
The Full Form of BE is Bachelor of Engineering.
What subjects are included in a BE course?
The first year of the course will cover every subject of various engineering streams. After the first year, core subjects in a particular engineering stream will be covered.
For Example, a Computer Engineering student will have subjects like basic mechanical engineering, basic civil engineering, basic electronics engineering, basic chemistry, basic physics, and basic mathematics in the first year. After the first year, subjects like Basic C++, Basic Java, Data Structures and algorithms, database management, object-oriented programming will be covered.
In every engineering stream's final year, a quality assurance project is to be done related to the core engineering stream.
What is the difference between Btech and Mtech?
Can I do BEd after BTech?
Yes, there are some universities which provide BEd degree courses for an engineer graduate with an eligibility criteria of 55%. But it is not recommended by experts. Follow this path only if you hYes, some universities provide BEd degree courses for an engineering graduate with eligibility criteria of 55%. But it is not recommended by experts. Follow this path only if you have pursued Applied Mathematics or Applied Physics in BTech degree.
What is the meaning of BTech (Hons.)?
Bachelor of Technology in Honors covers one of the main subjects of the particular engineering stream.
Which is best BE or BTech?
Both the stream BE and BTech have equal importance in degree and job point of view. A more practical approach is made in BTech, whereas a more theoretical approach is applied in BE.
Which is better BSc or BTech?
Is BTech a graduate degree?
Yes, BTech is an undergraduate bachelor of technology degree, which has a course duration of 4 years.
What is the difference between IT and CSE?
IT stands for Information Technology, and CSE stands for Computer Science Engineering. Both are undergraduate courses which can be done via a BTech and BE degree. A more comprehensive study happens in CSE compared to IT. CSE covers Software as well as the Hardware part of computers, whereas the IT course covers only the software part.
ALSO READ: Everything You Need to Know about India Year Book 2021