Freelancing is the best way to put your skills at work. In the last few years, freelancing has become quite popular. There is no limit to how much you can earn from freelancing. In this article, you'll know everything about how to become a freelancer in India and make a monthly income.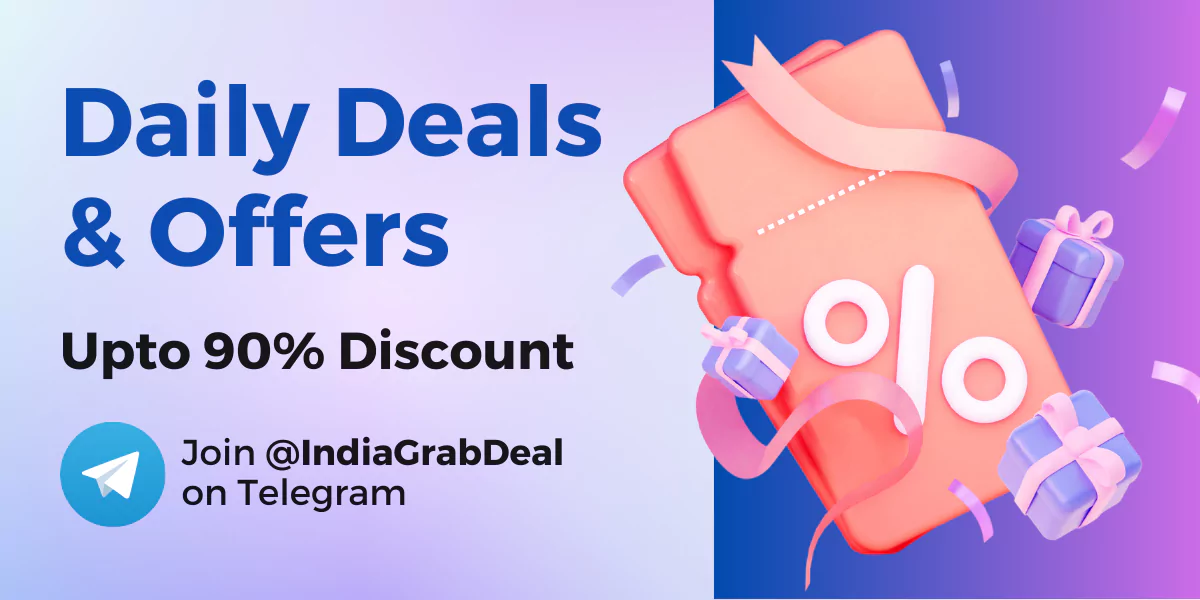 The use of smartphones and the internet has increased. Due to this, many choose to freelance as a preferred way to work. It provides satisfaction and freedom compared to a 9 to 5 job.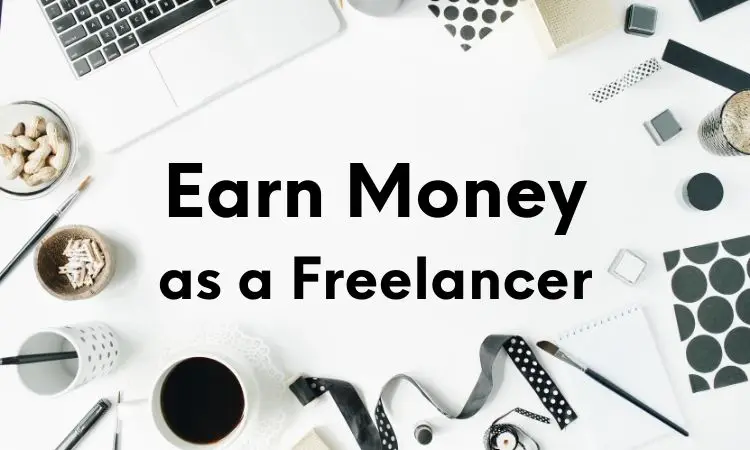 After the US, India ranks second in terms of the freelancing workforce. Many businesses nowadays hire freelancers and their services. It means that the demand for freelancers has increased. So, it is the best time to enter the freelancing world.
What is freelancing?
A freelancing or freelance worker is a self-employed person and offer services for some time in return for a payment.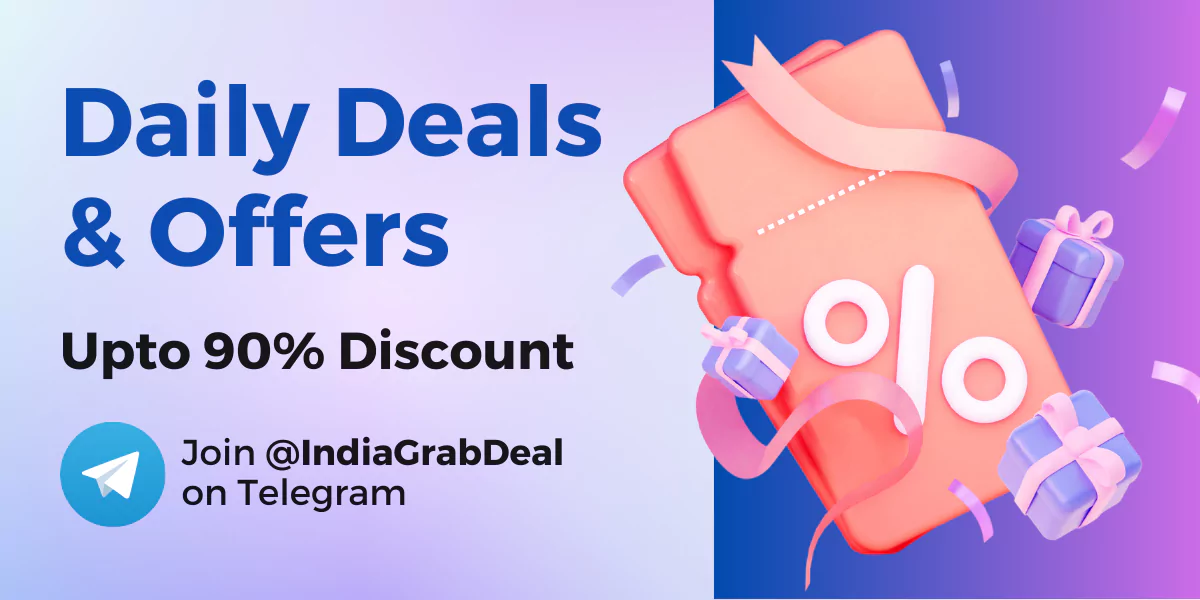 The best part of freelancing is that you have the freedom to work without any boundaries. A freelancer in India can earn much more than that of the US freelancers if they are smart, hard-working and talented.
Freelancing is predominant in the following fields.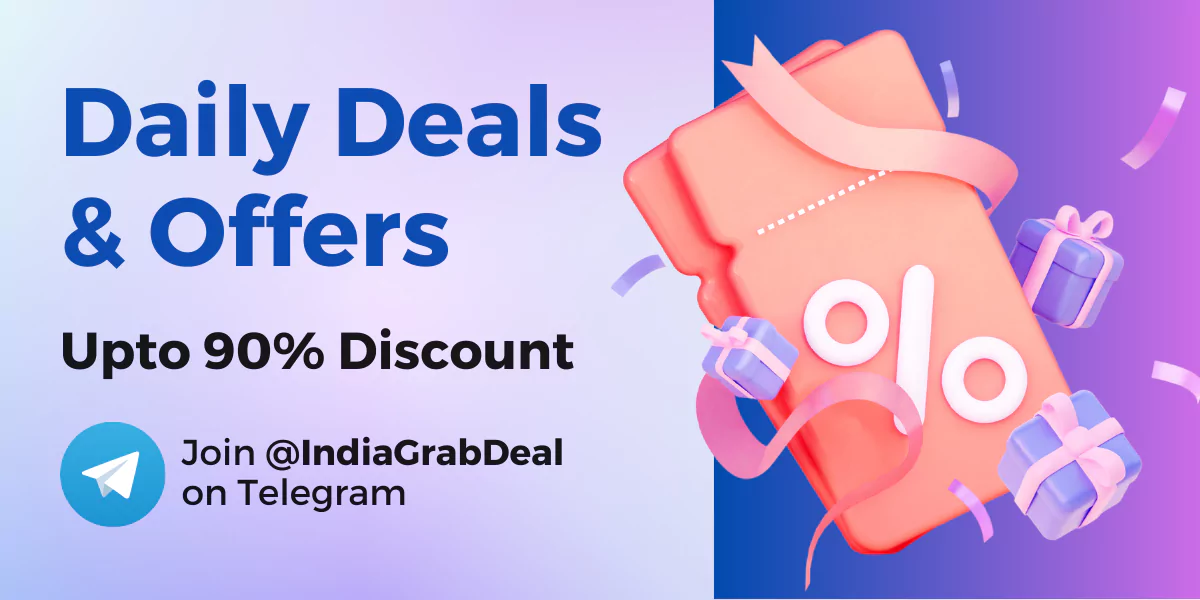 Music
Writing
Computer programming
Acting
Web design
Graphic design
Translating
Illustration
Film and video production
How much does a freelancer earn in India
If you are a beginner, you can easily earn up to 50000 per month, but it depends on how much work you do or the projects you take.
An intermediate freelancer having experience of 2-3 years can earn up to 1 lakh per month.
Freelance experts having experience of 6 to 10 years can up to 2 lakhs per month.
Also Read: How To Earn Money From YouTube in India in 2023
Types of freelance jobs in India
Graphics and design
Photoshop editing
Logo design
Illustration
Game art
Book design
Album cover design
Web and mobile design
Flyer design
Vector tracing
Digital marketing
Social media marketing
Social media advertising
SEO
Content marketing
Email marketing
SEM
Writing and translation
Articles and blog posts
Translation
Resume writing
Cover letters
Ebook writing
Transcription
Legal writing
Video and animation
Video editing
Logo animation
Intros and outros
3D animation
Music and audio
Voice over
Singers and vocalists
Producers and composers
Sound design
Programming and technology
Web programming
WordPress development
Game development
Mobile app development
Desktop applications
User testing
Support and IT
Databases
Business
E-Commerce management
Virtual assistant
Market research
Project management
Data entry
Top 3 freelancing websites in India
1. Fiverr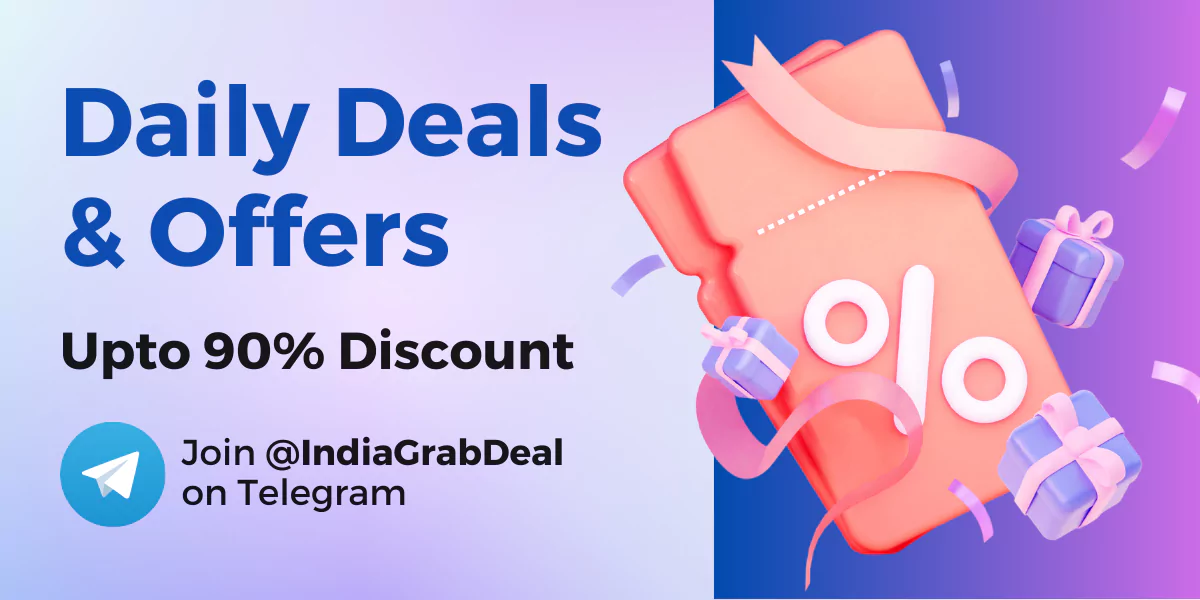 Fiverr is the most popular freelance website in India. It is also straightforward to get started on Fiverr. As a beginner, you can earn up to 20000 per month. It depends on how much work you do on a daily basis.
How does a freelancer work on Fiverr?
Sign up on Fiverr first.
Choose a niche in which you can provide your services to customers.
Create a gig.
Set up your gig in such a way that it highlights what you are offering.
It will be better if you create a portfolio for your gig.
Create an attractive thumbnail for your gig. (The first impression is everything)
You can customize the gig in every way, from pricing to the delivery time.
Provide great work to the customers.
It is not easy to rank on Fiverr as it seems.
You have to do a handful of SEO on Fiverr to rank top.
Ratings on Fiverr matters the most as the customers check the ratings of the seller first.
Deliver your best work so that you can on five stars on every work you provide.
As soon as you deliver the services to the customer, you will get paid by Fiverr to your bank account.
The next thing you can do is sign up right now on Fiverr.
2. Upwork
Upwork is another popular market place in India that connects businesses with freelancers around the world. Freelancing in Upwork is not that is easy. You have to provide elite services to the customers if you want to work with Upwork.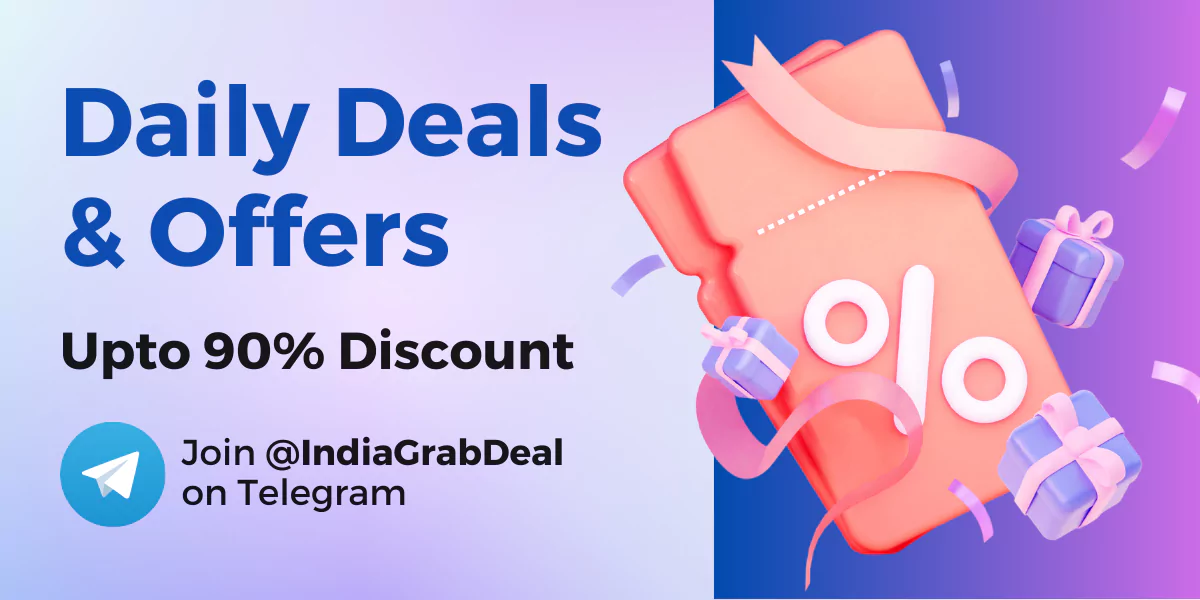 How Upwork Works?
Businesses or companies post jobs on Upwork.
Freelancer has to search and apply for the jobs for which he/she can provide services.
After the job handshake and commencement, the freelancers get paid.
There are three types of jobs on Upwork: Hourly, Fixed Rate, Milestone.
3. Freelancer.in
In India, Freelancer.in [LINK] is one of the oldest freelancing websites. Working with freelancer.in is very easy. The buyers will post the jobs as per their requirements, and the sellers will bid to provide their services.
How Freelancer.in Works?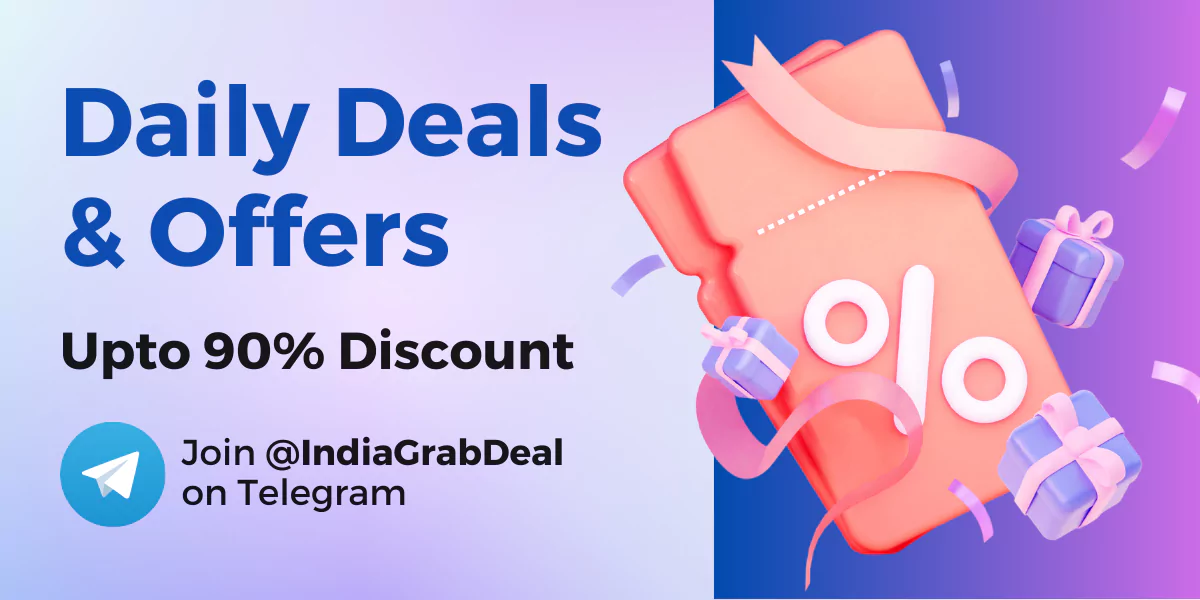 Sign up on freelancer, complete your profile by selecting your skills and expertise, upload a professional photo, and verify your profile.
Browse jobs in which you will be able to work in ease.
Bid the best for jobs in which you are comfortable working.
Once you get selected and hired for the job, your work now gets started.
Deliver high-quality work and services.
After doing the job, you will get credited with the agreed amount.
Other Freelancing Websites in India
Truelancer
Touchtalent
Toptal
Elance
Guru
PeoplePerHour
99Designs
WorknHire
FreelanceIndia
DesignHill
Broxer
Internshala
NCubeRoot
RockerStop
DreamStarts
Once you get into freelance, you will connect to many people around the world. You can showcase your skills, learn new skills, and grow even more. You have to take that single step to enter into the freelance world, achieve your goals and go miles ahead. GOOD LUCK!