Blogging is an industry that will benefit you in the long term. A ton of people has found blooming careers as bloggers. You can make a lot of money if you treat blogging as a small business and not a hobby. If someone is curious about making money blogging full time or as a side income, this article will set you up and running.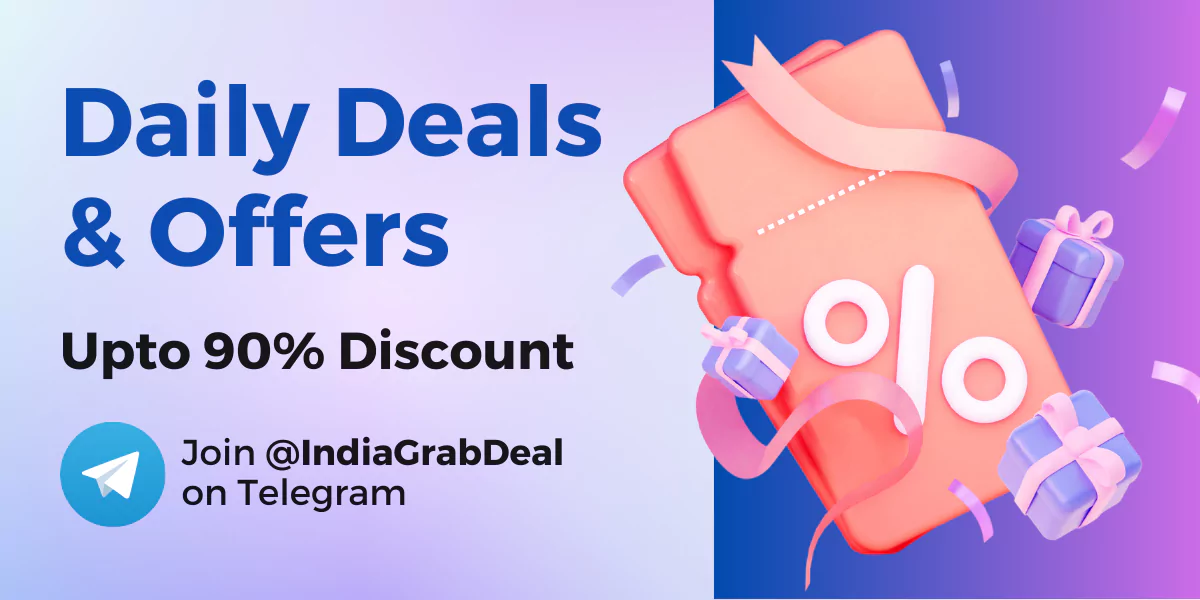 After 2020, starting a blog would be the best idea. Now the question arises whether we can earn money through blogging. A beginner can earn up to $1000 per month through blogging. A person who is an expert in blogging can earn up to $10000 per month. Now you can understand the potential of blogging.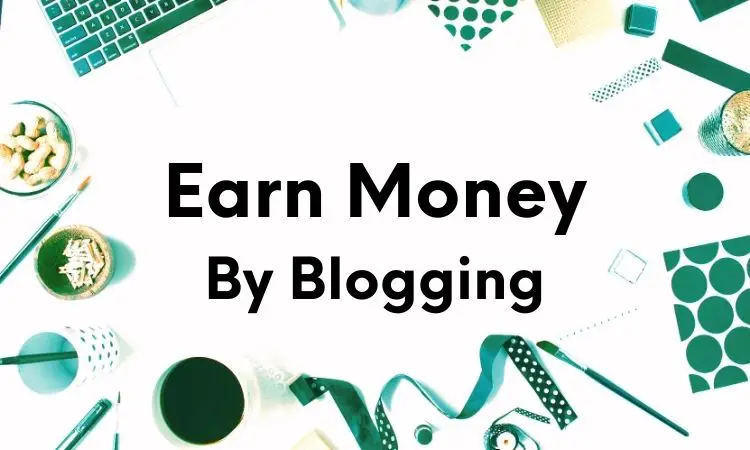 What is blogging?
In simple terms, a blog is a subset of a website—a type of website which organizes content in the form of categories, posts, and pages.
Blogging is managing, writing and publishing original content that provides useful information and knowledge to others.
Compared with other ordinary websites, blogging works as a better way to present and categorize a large amount of content. There are three bloggers: Hobby Bloggers, Bloggers for Making Money, and Bloggers for Business. We will learn about bloggers for making money in this article.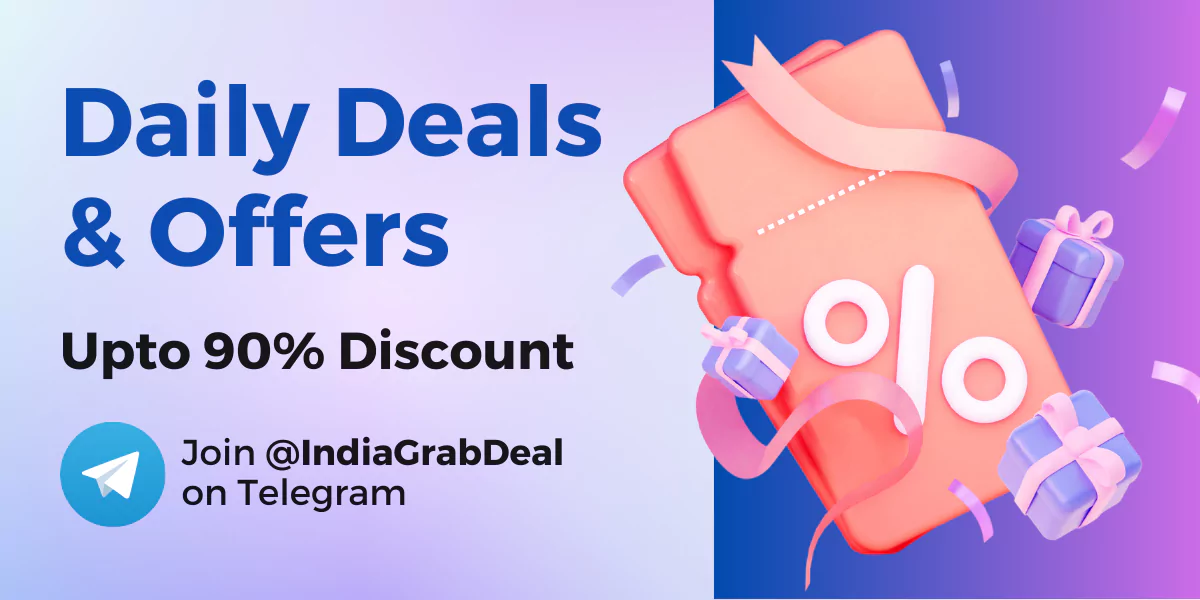 The question arises of what type of content should we write on the blog and choose a niche for a blog.
How to choose a niche for a blog?
Find what you are passionate about writing.
Write the content on a specific niche on which you are an expert.
Choose a place where you can provide help or add value to the readers.
Enlist all the niches and analyze which niche is in demand in the market. After finalizing, look out for money-making ideas. Always go out for a profitable niche where you can earn money. After choosing a niche, now you can create a blog. The next step is choosing a name for the blog and buying a domain.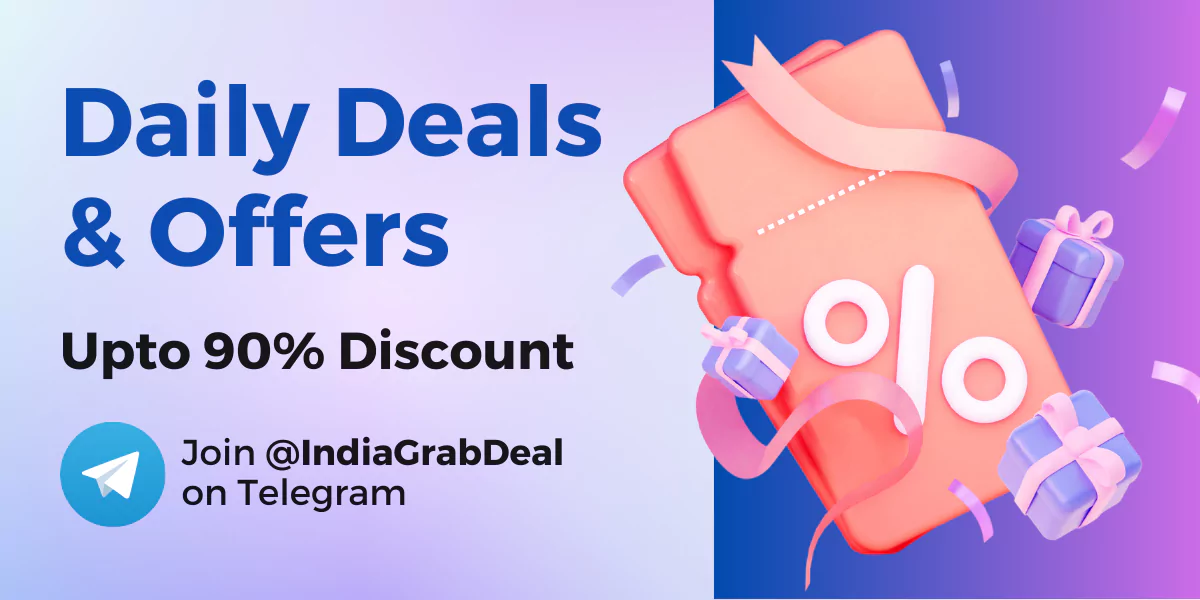 Domain name of a blog
Simply put, a domain is the name of a website. The domain name of a blog also plays an essential role while creating a blog. You can choose a domain with a meaning like colorfulholi.com or a random name such as oyo.com, ola.com, olx.com.
Where to buy domain?
Several websites provide a domain name in India. Some of them are listed below.
GoDaddy
Google Domains
Wix
OnlyDomains
BigRock
Hostinger
NameCheap
BlueHost
Hostgator
The price for a domain ranges from 500 to 1000 rupees per year, depending upon the availability. Sometimes to buy a domain, you have to pay a one-time fee, which can go up to 20 lakhs depending upon the demand for that particular domain. The next step after buying a part is purchasing hosting for the blog.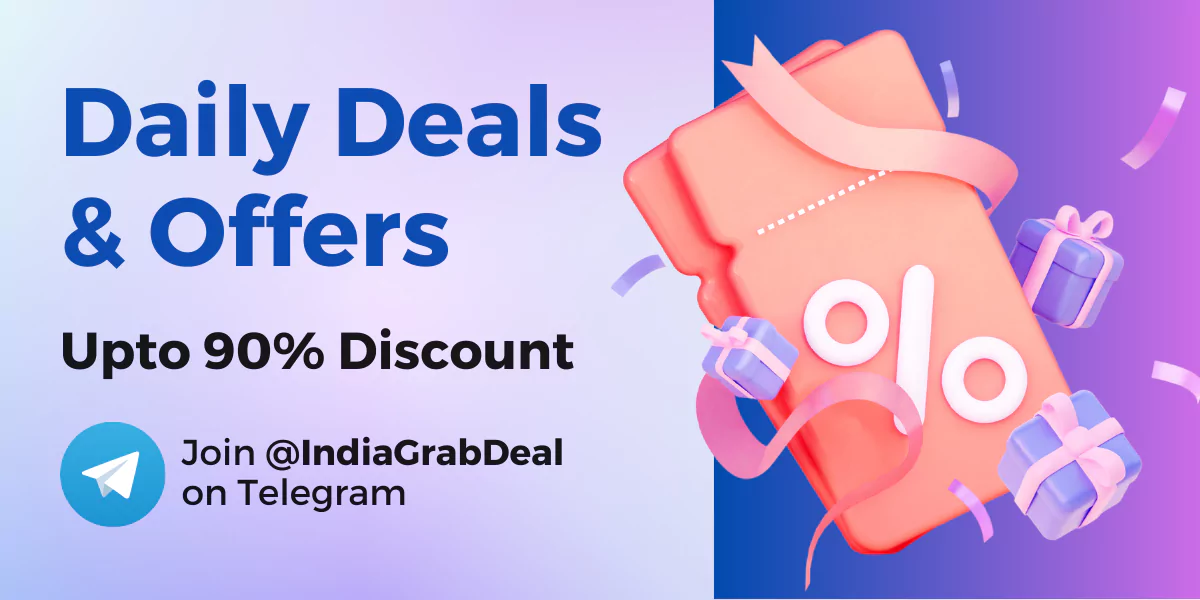 Hosting for a blog
Hosting or a web hosting service provider is a business that provides technologies and services required for the website to be viewed on the internet.
Websites and blogs are hosted or stored on special computers called servers. There are six types of hosting: Shared Hosting, Virtual Private Server (VPS) Hosting, Dedicated Server Hosting, Cloud Hosting, Managed Hosting, Reseller Hosting.
If you are starting a new blog, you should go for shared hosting as it is cheap from other hosting services and can handle small traffic. As your blog's traffic will increase, you have to migrate to a managed hosting service. Now, how can you find the best hosting service in the market? Below you can find the details for the best hosting services in India.
Top 3 web hosting in India
1. BlueHost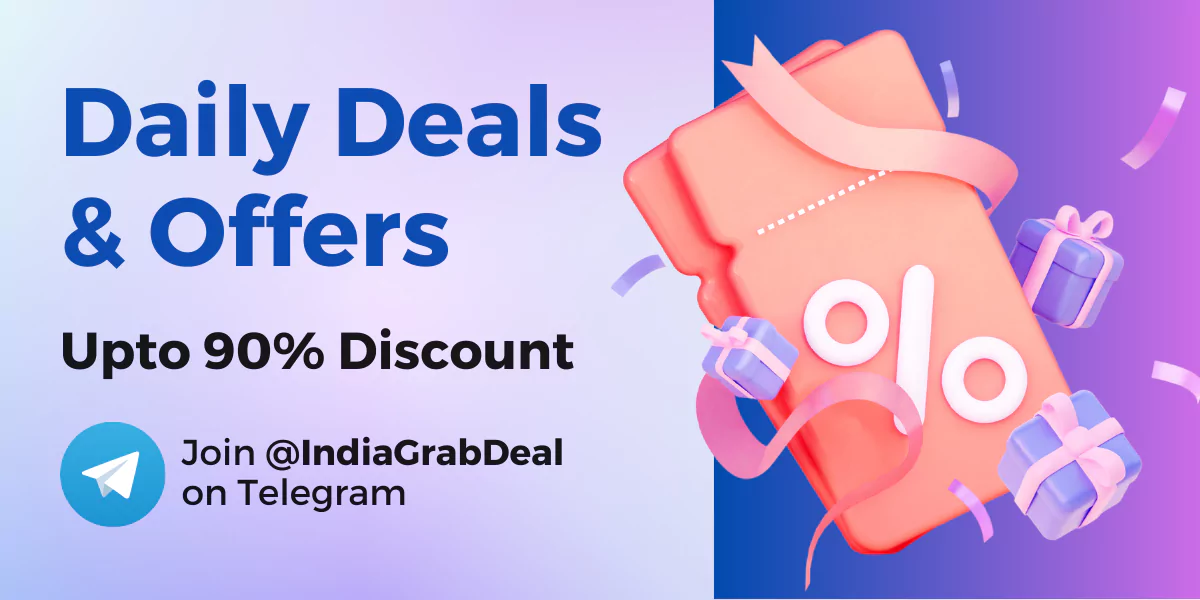 Bluehost is the most popular web hosting in India. It has some of the best customer support in the market. Bluehost is a popular choice among many bloggers in India because of its outstanding features, services and prices.
If you are targeting Indian audiences, then you will get the best page speeds through Bluehost. The overall performance of Bluehost hosting is astounding.
Key Features:
Price: ₹199/month to ₹999/month
Average Speed in India: 320ms
Unlimited Websites
Unmetered SSD Storage
Unlimited Parked Domains
Unlimited Subdomains
Unlimited Databases
Free SSL Certificate
Free Cloudflare CDN
Speed Boost Caching
2. Hostinger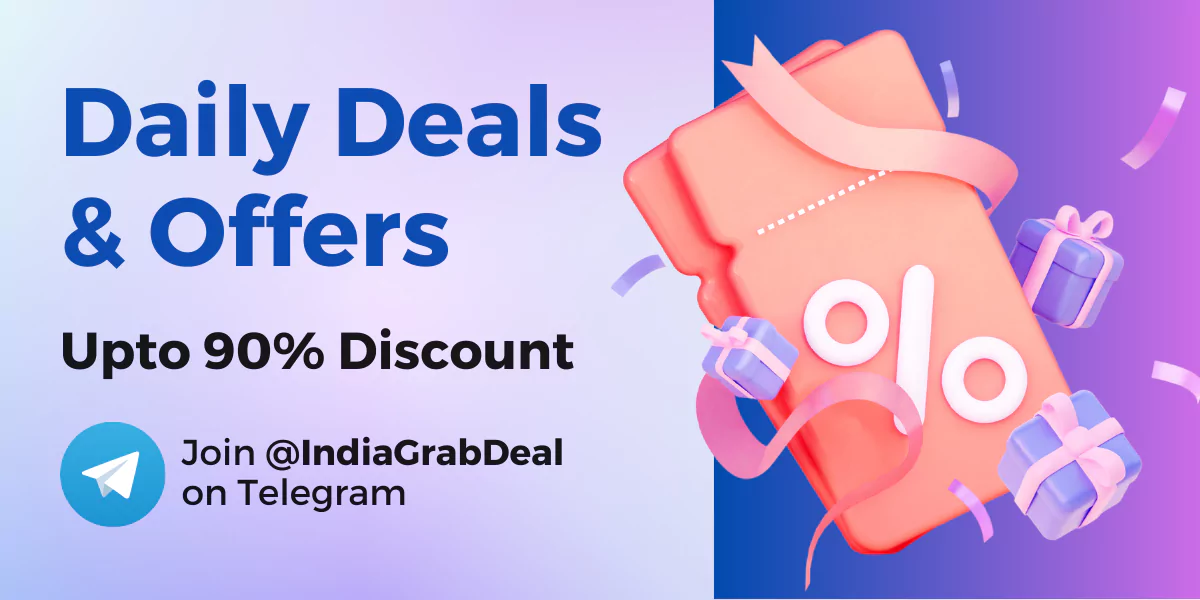 Hostinger is another popular web hosting service in India. When it comes to page speed, Hostinger ranks top in various testing platforms. If you are targeting your audience worldwide, Hostinger produces a pretty fast response in server speed.
It has fast, responsive customer support. Hostinger is best for beginner bloggers as well as expert bloggers.
Key Features:
Price: ₹59/month to 729/month
Average Speed in India: 119ms
100 Websites
hPanel (Hostinger's Own)
100 Email Accounts
20GB SSD Storage
Unlimited Bandwidth
Free SSL and Domain
Managed WordPress
Jetpack Free
3. GoDaddy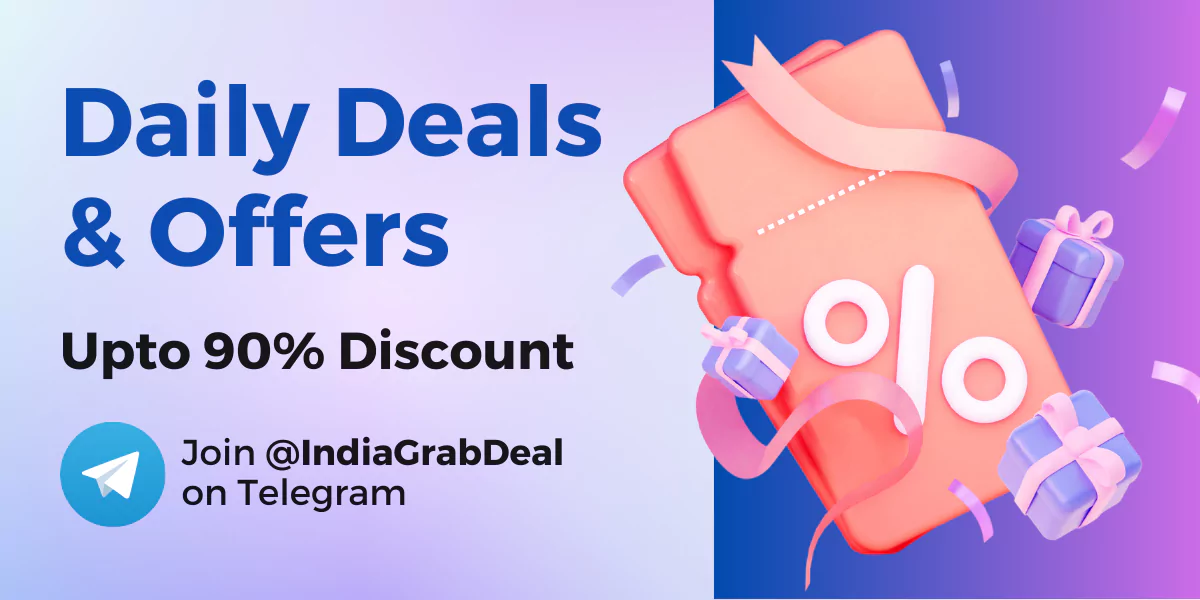 GoDaddy is the largest international hosting. The prices of GoDaddy hosting are pretty affordable. Godaddy is not as fast as Hostinger, but you can get the work done as a beginner with less traffic.
If you are targeting an Indian audience, then it is a considerable choice. With cheap pricing and top of the line features, you should consider GoDaddy as your Web hosting service.
Key Features:
Price: ₹149/month to ₹1,139/month
Average speed in India: 131ms
1 website (WordPress Hosting)
Unlimited Storage
Unlimited Visitors
Free Domain
SEO optimizer
READ: How to Become a Freelancer in India and Earn a Monthly Income
How to Create a WordPress Blog?
For writing, organizing and managing the content, content management systems (CMS) are used. WordPress is the most popular content management system in the world. It is highly recommended to start a blog on WordPress.
It is straightforward to install and get started with WordPress. Below you will find the steps to create a blog on WordPress.
After setting up the domain and the hosting now, the next step is to install WordPress.
From the cPanel of your hosting, install WordPress.
After installing WordPress, choose a theme for your blog.
There are free as well as paid themes on WordPress. You can choose either of the ones.
If you want to build a theme on your own, you can install the Elementor plugin on WordPress.
Plugins on WordPress are tools that are useful for extending your blog's capabilities.
You can set up different pages like about, contact us, and services of your blog.
After setting up WordPress, you have to start writing posts.
SEO is also an important factor when ranking the sites on search engines.
You can install the Yoast SEO plugin on WordPress for optimizing your on-page SEO.
While blogging, the more you write, the better you become and grow more.
How to monetize a blog?
There are many ways of monetizing a blog. The best two are affiliate marketing and Google AdSense. The alternatives to Google AdSense are media.net, Infolinks, BuySellAds, RevenueHits, etc.
Affiliate marketing is promoting products and earning a commission out of it. It is also a favorite way to monetize a blog. The key here is to try various monetization options and find the best one which suits your target audience.
Conclusion:
Blogging is not as easy as it seems, but you can earn a fair amount of money and grow in the field if you are passionate about it. Blogging is a slow process. Never feel demotivated if you are not getting traffic on your blog. On average, it takes 6-12 months to rank on google.
Start writing contents from the very beginning and continue writing at least one post per day. You'll see the outcome in 3-4 months. I am sure that this article helped you start blogging and make money. GOOD LUCK!
READ MORE
Google Developer Student Club (DSC) Lead