There are currently, plenty of internships opportunity for CSE students in 2023. The opportunities will increase drastically increase in 2023. Also, work from home internship openings has emerged a lot due to coronavirus. The students from the 1st year of engineering have been promoted to the 2nd year. If you are a CSE engineering, you know you have to have one internship/training in your engineering course.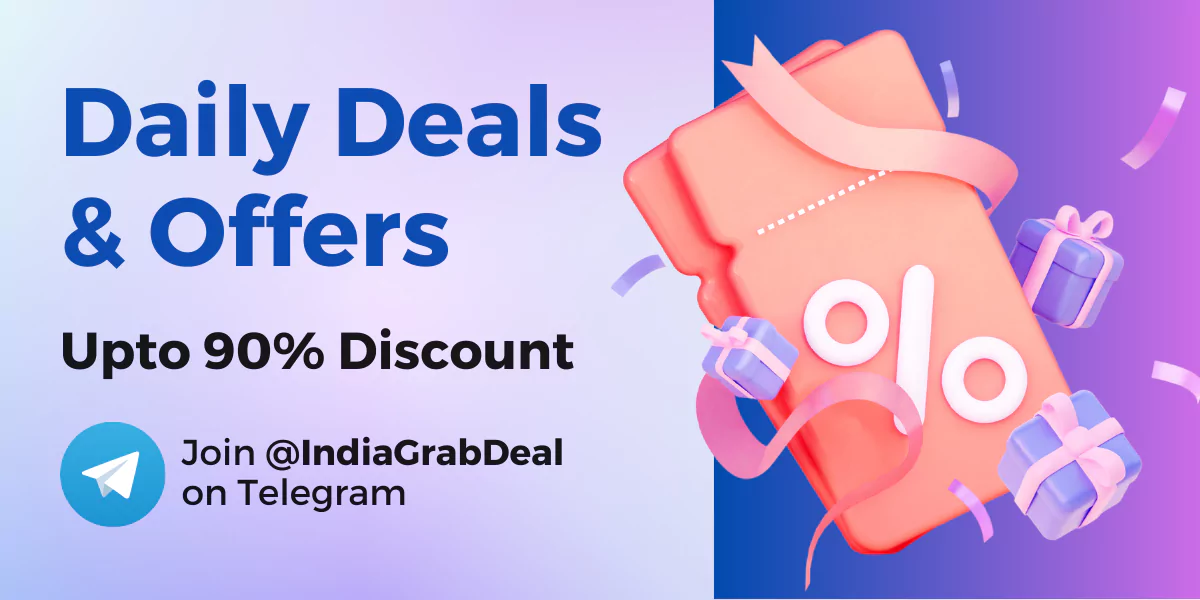 While every student is sitting at home, many students have started learning new technologies through online platforms. The college lectures are through video conferencing, and examination has through the proctored method.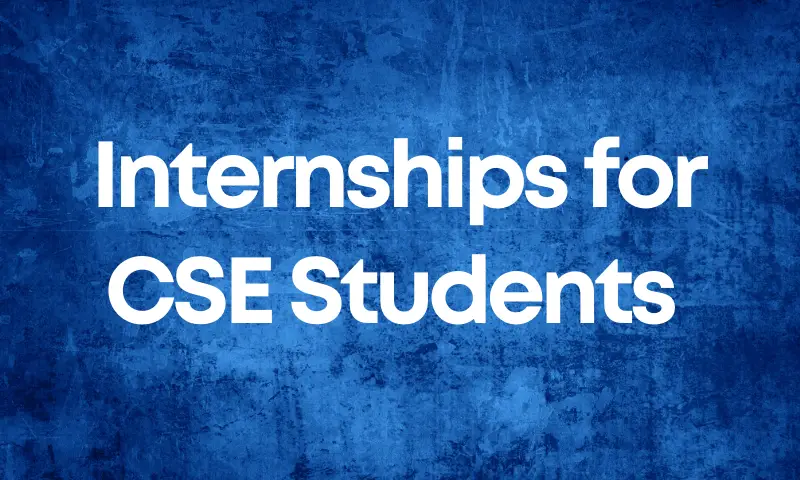 There are many internships in Bangalore, internship in Chennai, internship in Mumbai, internship in Pune, internship in Gurugram, internship in Coimbatore, etc. for the CSE Students in 2023.
Internship vacancies have started to roll out for all the CSE engineering students from 2nd year to the final year. The biggest recession of this millennium has occurred. A lot of people are getting unemployed day by day.
There will be worse situations in the coming days. So, we cannot afford to miss a single opportunity for internships or jobs. Apply as soon as one internship opening appears. All the details for internships for the CSE students have been shared below.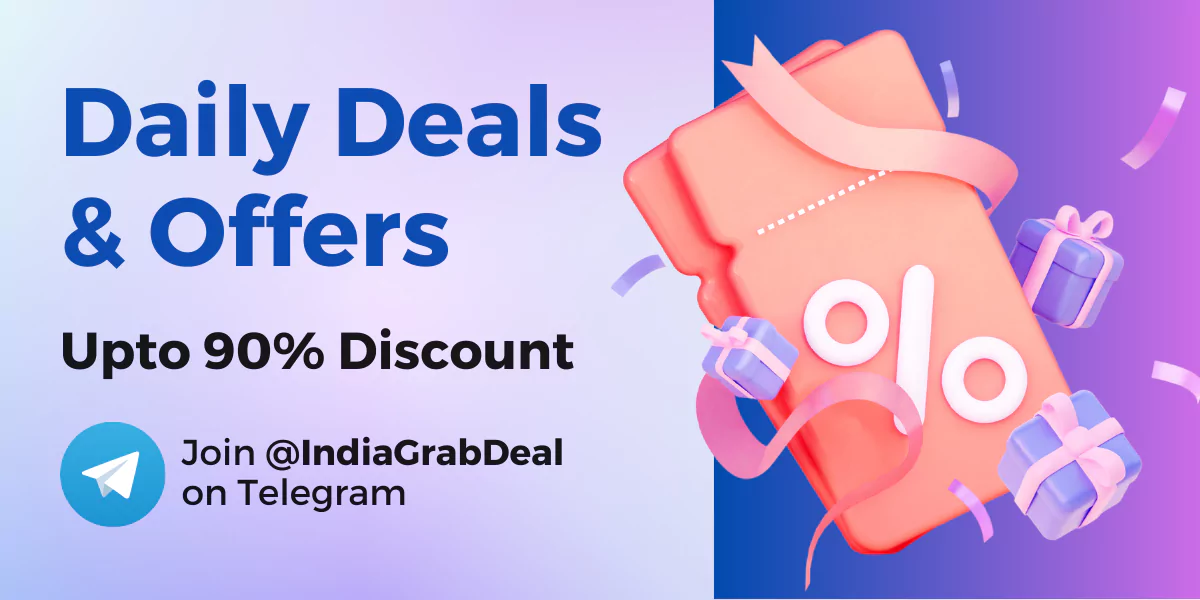 Internshala Internships for CSE Students
In Internshala, For CSE students, there are many internship positions. Don't go for advanced level internships like in Machine Learning, Data Analysis, Cloud Computing, etc. There aren't many internship opportunities. But you can easily apply for internships in .NET development, C++ Development, and many more, which are given below.
C++ Development
Desktop Application Development
.NET Development
Front-End Development
Java Development
Android Development
Web Design
Python Development
Basic Technical Support
Python Scripting
Embedded System Development
Network Management
HTML Development
Bootstrap Development
Javascript Development
C# Development
WordPress Development
PHP Development
You can apply for these internships if you have a basic knowledge about computers, programming, data structures, algorithms, and web.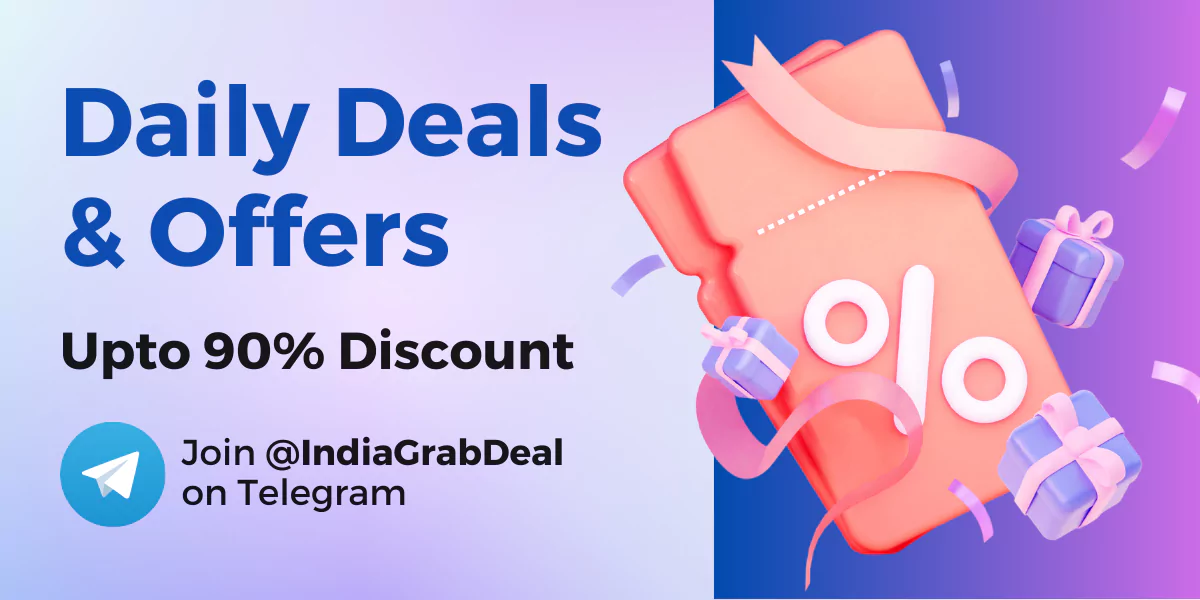 If you have a strong understanding of programming, logic building, web development, algorithms, database management, mobile app development, and machine learning then you can apply for the following internships on Internshala.
Full Stack Development
MEAN Stack Development
MERN Stack Development
ASP.NET Development
Backend Development
Node JS Development
React Development
Angular Development
Vue JS Development
Flask Development
Django Development
Ruby on Rails Development
API Development
Database Management
SQL Database Management
MongoDB Database Management
Shell Scripting
Advanced Networking
Game Development
Unity Game Development
2D Game Development
3D Game Development
Unreal Engine Game Development
Software Development
Python Automation
Python Desktop Development
Machine Learning
Natural Language Processing
Artificial Intelligence
Image Processing
Computer Vision
Data Analysis
Artificial Neural Networks
Flutter Android Development
React Native Development
Ionic Development
Kotlin Android Development
Cross-Platform Mobile App Development
Cloud Computing
AWS Cloud Management
Microsoft Azure Cloud Management
Google Cloud Management
Swift Development
iOS Development
Hadoop Development
Big-Data Analysis
Serverless Development
Software Testing
Unit Testing
How to Apply for an Internship in Internshala
Internshala is the largest Internship Platform in India where you can apply for internships for various domains. Anyone easily can apply for internships in Internshala with these simple steps.
Go to the Internshala Website and register yourselves.
You have to provide your personal and academic details.
Internshala also has a resume builder in which you can quickly build a decent resumé.
After registering, login to the Internshala portal.
You'll find hundreds of thousands of internships that you can apply.
Filter the internships as per your choice example, in Computer Science.
You can furthermore filter computer science in web development, c++ development, javascript development, etc.
Location, work from home, part-time, and duration are also some of the filters you can change as per your choice.
Once you select an Internship, click on the apply button.
On the next page, you'll have to submit your resumé, and you can edit your existing resumé and then submit.
After submitting the resumé, you'll have to answer a few assessment questions.
The assessment questions will include "Why you should be hired for this role?", "Are you available for the required duration for an internship?", "Email ID for Future communications".
These questions are framed and asked by the recruiter itself.
Once all the questions has been answered, click on the submit button and your application will be forwarded to the Internship recruiters.
If you have been selected for the internship, a message from the recruiter will be received for confirmation, and your internship starts after that.
READ: 5 Most Intelligent Answers to "Why Should You Be Hired For This Internship?"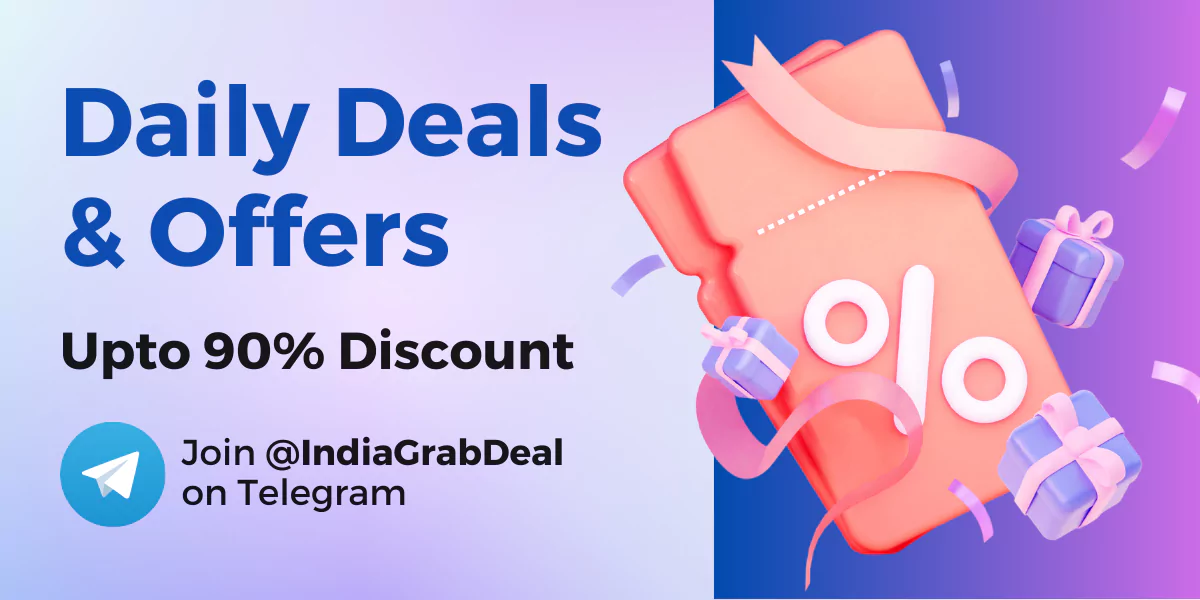 Linkedin, Letsintern, Naukri, Hirist Internships for CSE Students
Linkedin, Naukri, Letsintern are also great platforms for internship opportunities. Mainly, Linkedin is very popular in the corporate industry. Founder's and CEO's of almost every company in India are on Linkedin. Many internship opportunities are provided directly by the company on Linkedin. You can contact the recruiter and send your resume to the company. If they like you, they will now hire you in their company for the internships.
Some of the popular internships for CSE Students are given below:
C++ Development
C Development
Game Development
Web Development
Mobile App Development
Desktop Development
Artificial Intelligence
Machine Learning
Neural Networks
Virtual Reality
Augmented Reality
Try to learn the basics of computers and programming in the first year with some advanced knowledge of a particular programming language. There are many Internships for CSE students. As you progress towards the third year and final year, you can apply for advanced level internships. You can efficiently work from home and complete internship training. Internships play a vital role in getting jobs in a reputed company, exposing you to the corporate world.
ALSO READ:
What is NAAC and NBA Accreditation?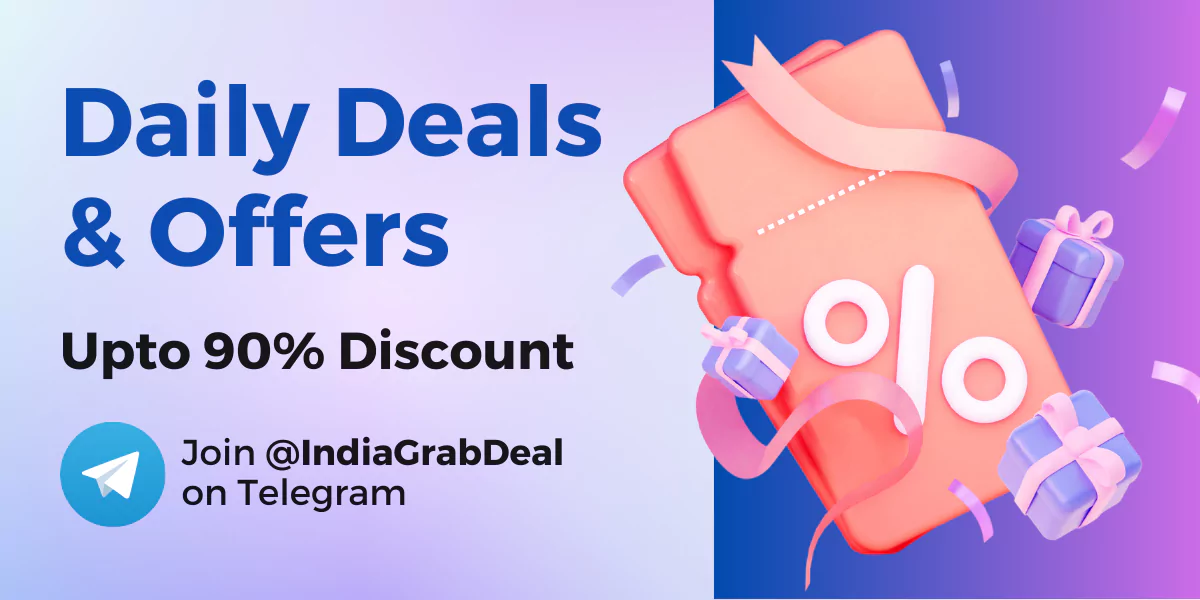 Difference Between BE and BTech – A Detailed Overview