The Developer Student Club is a community for students in the universities/institutes interested in learning Google Technologies in Software Development. In 2023, many student programs in India, like Microsoft Learn Student Ambassador, OnePlus Student Partner, Internshala Student Partner, and many more. This post will get to know the complete details about the Google Developer Student Club (DSC) Lead.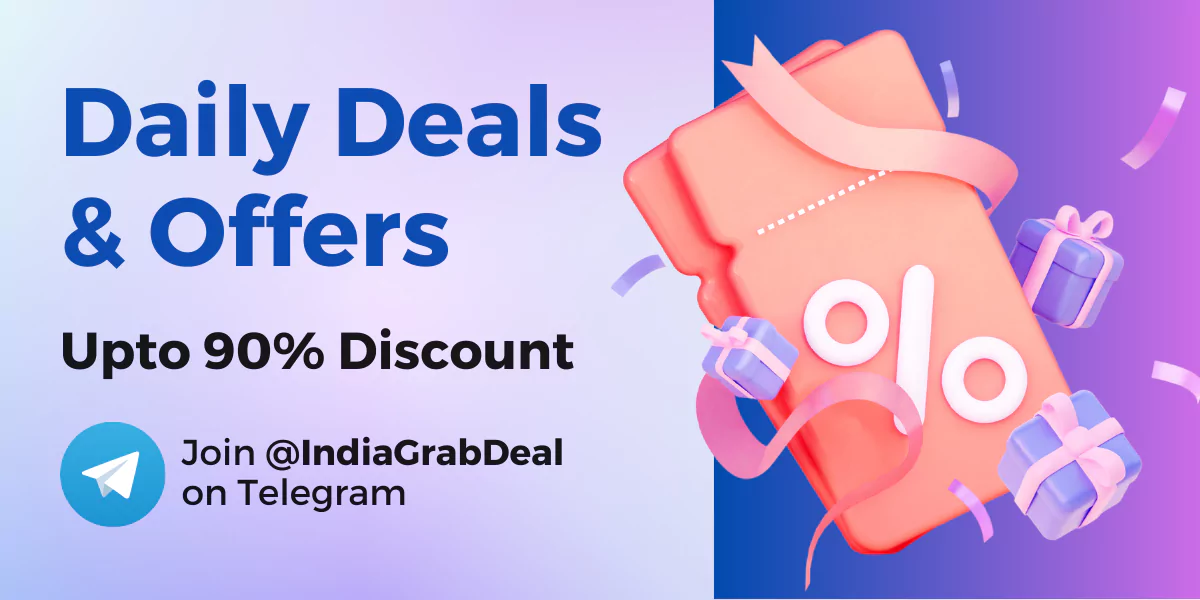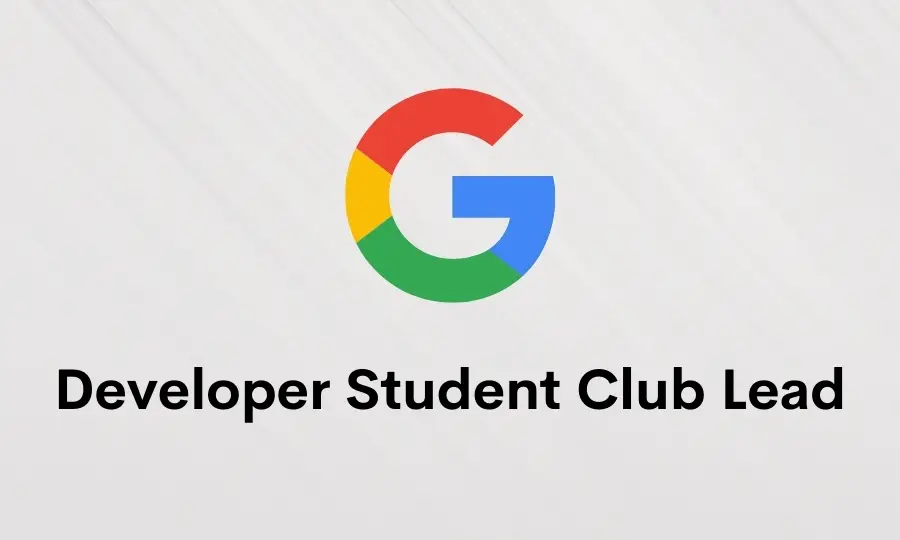 What is Google Developer Student Club (DSC)?
Developer Student Club (DSC) by Google is a University or Institute based student program that is based on the enhancement of the Students Knowledge in Google Technologies. Students from any undergraduate or a postgraduate degree with a development hunger are welcome in this program.
Being in a Google DSC, students can communicate with their peers from around the globe. The industry experts from Google also share their knowledge about the latest technologies. This program will guide you through establishing local business opportunities.
What is a Google Developer Student Club (DSC) Lead?
Suppose you are someone with leading capabilities and want to grow your Institution with the world's best knowledge. In that case, a Developer Student Club Lead from Google is the best option for you.
Google Developers collaborates with the DSC Leads from an undergraduate or a postgraduate degree once a year as they grow on their on-campus community. A Google DSC Lead has several of its benefits in the Student Level Development Community.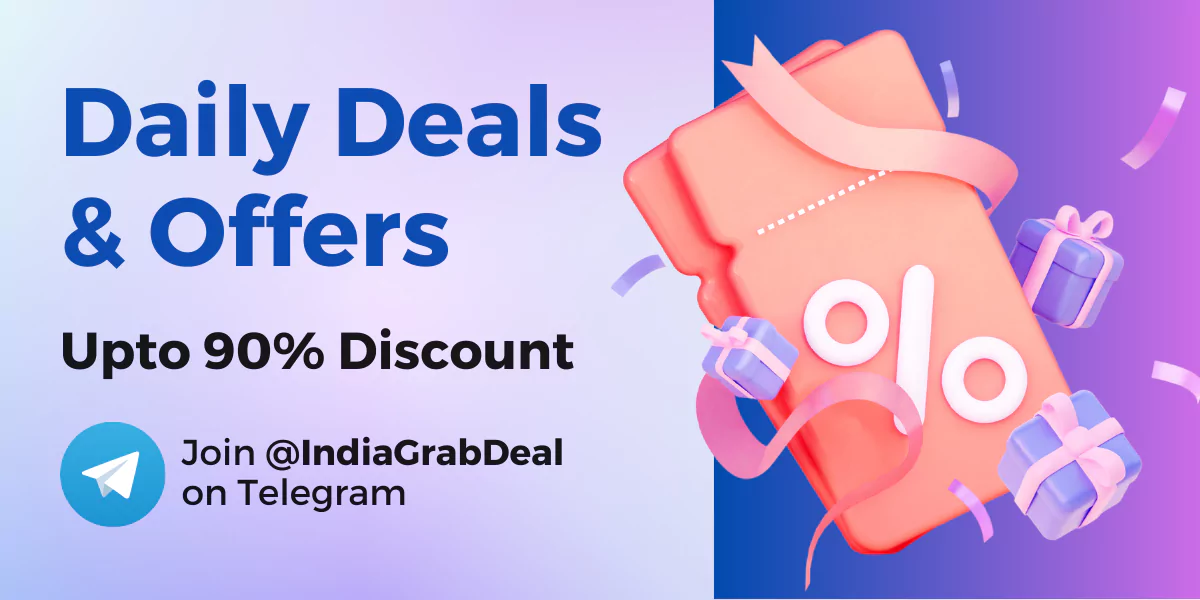 READ: How to Become a Microsoft Learn Student Ambassador in 2023?
What does a Google DSC Lead do?
Start a Google DSC Club in their Institute – On-campus Elite Club can be organized with the university and faculty assistance.
Network Growth – The Lead gets access to the global network of student ambassadors, professional organizers, and the industry specialists connecting to their respective campus peers.
Host Workshops – DSC leads have the authority to host firsthand workshops on their campus to grow student knowledge in development technologies.
Build Robust Projects – Collaborate with the local businesses and build large scale projects under the DSC and campus councils.
Community Learning – It will help expand the on-campus, local community to the global reach. Moreover, there will be vast knowledge sharing on a worldwide basis.
Professional Growth – The latest development in Google and the training from the best in the industry will be directly shared with the institute peers via the DSC leads. It will improve professional growth on-campus.
Eligibility Criteria for a DSC Lead
The Eligibility Criteria for a Google DSC Lead are,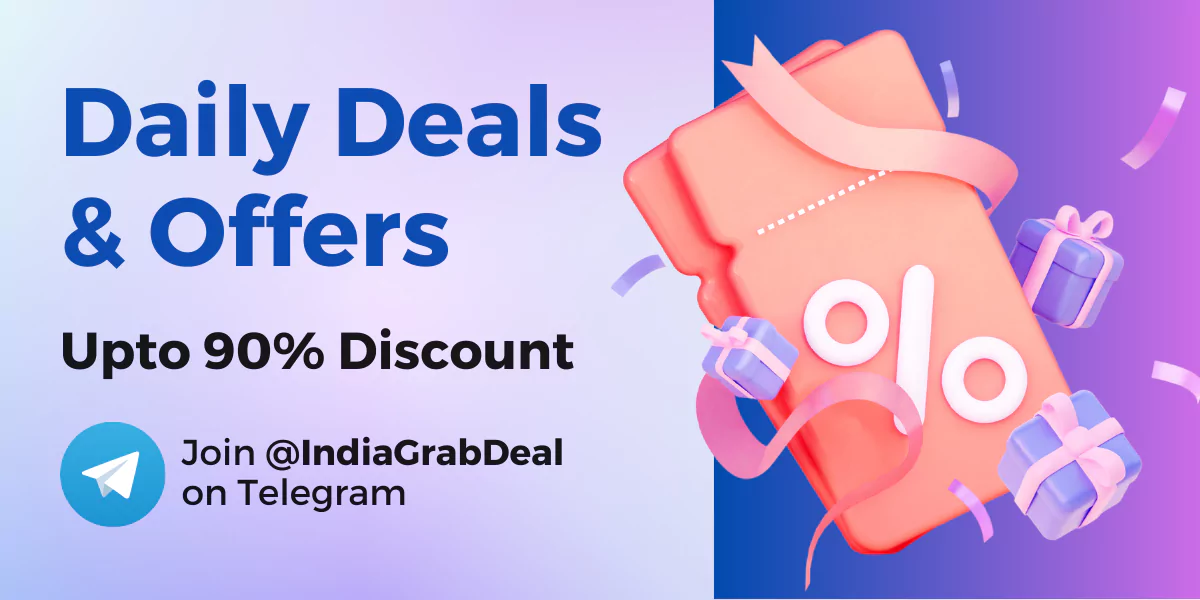 Enrolled in a full-time undergraduate or a postgraduate program at an Institute or University.
Minimum two years remaining for the completion of graduation.
Should have Leadership Qualities.
Experience in event planning.
Host a meet-up once every month.
Vital insight into computer programming.
Enthusiastic about growing the local community.
Should have some connections with the local community.
How to Become a Google Developer Student Club (DSC) Lead?
Suppose you are passionate about development and believe that you can change your local community or on your campus. In that case, you should apply for Google DSC Lead. The steps to becoming a Google DSC Lead are given below.
Check if there is a Developer Student Club near your institute.
If yes, then reach out to the club, connect with the people, and organize a meet-up.
Read the Community Guidelines & Set up a Club on your campus.
If the DSC form is out, apply and wait for the confirmation.
Application Process
The Application of the Google DSC Club lead is straightforward. There are two main parts of the Application which is the video recording and the recommendation letters. The application process is given below.
First, fill out all the personal and educational details.
Upload a 60 seconds video to your public/private youtube channel.
It is not mandatory to upload the video. However, it is highly recommended, as it increases the chance of getting selected.
The video should include yourself facing the camera, why you want to start a DSC on your campus, and why you should be selected for a DSC lead.
Add some extra points and sum up the video in 60 seconds. The authorities will check your communication and the confidence about joining the club.
Be prepared with two recommendation letters from your faculty, HOD, Principal, or the Dean of your college.
There should be a faculty that will assist you throughout the club and further when the lead changes.
Upload both the letters to the google docs and set it to access to anyone.
READ: 5 Most Intelligent Answers to "Why Should You Be Hired For This Internship?"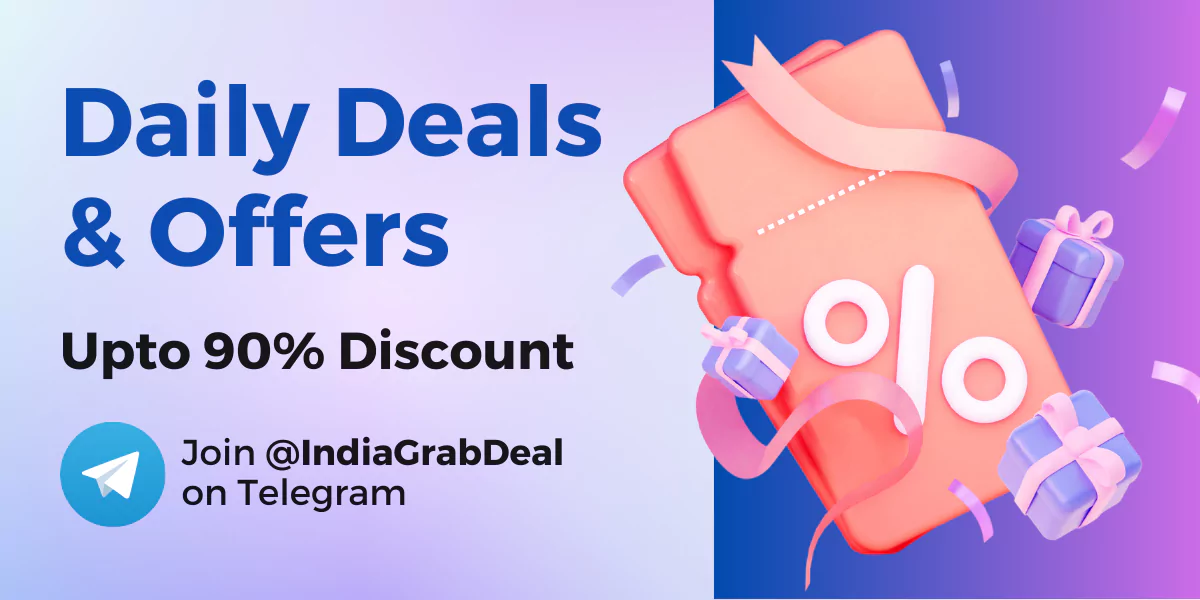 Useful Tips for the Application
Link your Github profile.
Share your social media profiles like Linkedin, Twitter, and Facebook.
Share your Favourite Projects via Github.
Add your articles affiliated with the International Journals.
Add your projects which you have contributed to your society.
The leadership qualities with the passion for technology and growing your campus will make you a decent Google Development Student Club Lead. GOOD LUCK!
READ MORE
MBA in IT and Systems – A Quick Synopsis
Final Year Engineering Project Ideas for Computer Science Engineering (CSE)