Atma Nirbhar Bharat Mission is working out all over India. Also, there have been many vacancies in India for government online work-from-home data entry jobs without any investment.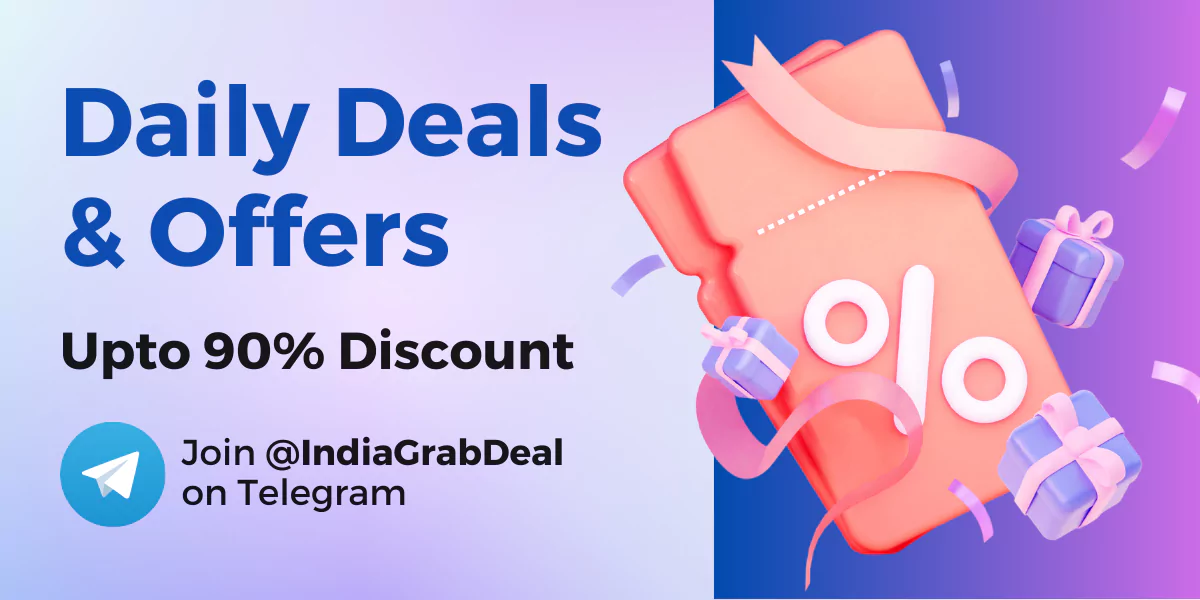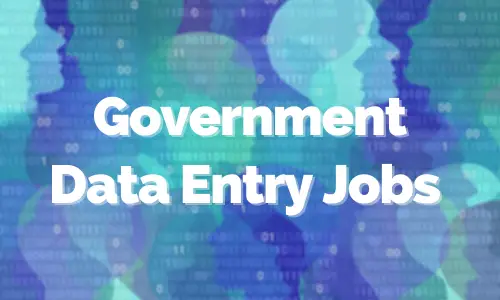 The National Career Service (NCS) has been notifying Government of Work From Jobs every day. You can easily earn from 30,000 to 60,000 rupees per month from India's government data entry job. While many people are searching for data entry jobs in the private sector, there has been a rise in vacancies of data entry jobs in the government sector. Here's everything you need to know about the government online data entry jobs without investment.
What is the National Career Service (NCS)?
National Career Service (NCS) is a Job Portal launched by the Ministry of Labour and Employment of India's Government. NCS is using the existing nation-wide employment exchanges into IT-enabled career centers. It was launched by Prime Minister Narendra Modi on 20 July 2015. The main objective of this project was to provide the right skills and generating employment all across India.
There are more than 1000 employment exchanges all over India, each operated by their respective state governments. The goal of National Career Service (NCS) is to provide IT-enabled career centers presenting an online platform to various stakeholders in the employment market. State-wise jobs can also be found on the website.
Check out the National Career Service (NCS) official website for information on the latest government jobs and other employment opportunities.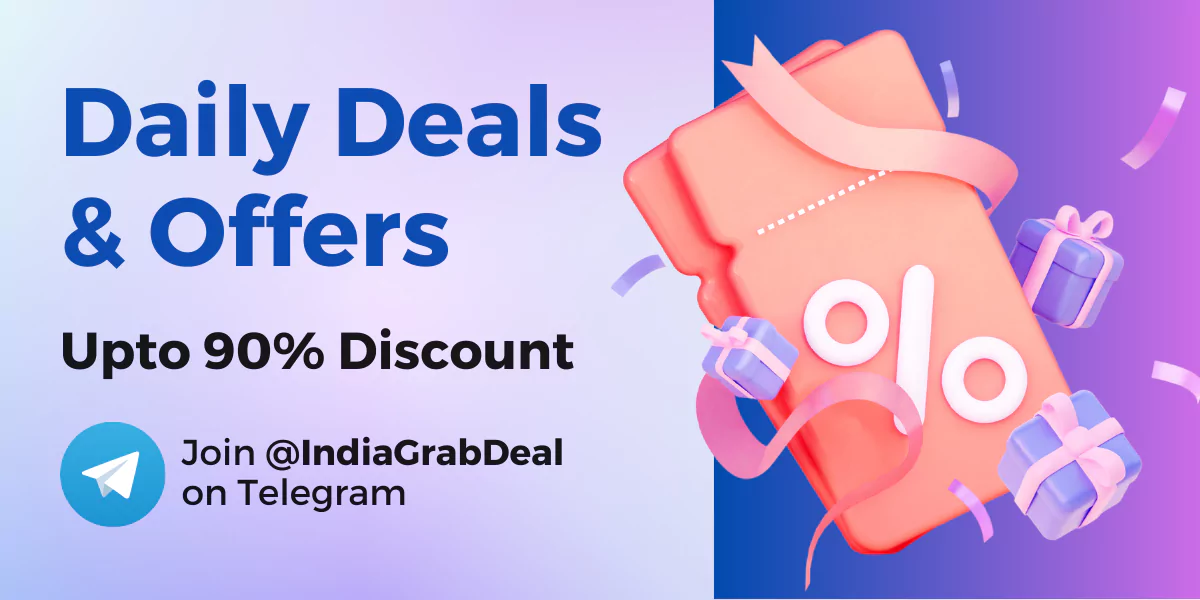 How to Apply for Government Online Data Entry Jobs

?
There are currently several job openings for data entry, typing, and teaching on the NCS portal. There are simple steps from which you can easily apply for a job or training on the NCS website. The steps are given below.
First, go to the official website of the National Career Service.
On the homepage, you'll find job vacancies sorted by states and union territories.
Click on the state in which you want to apply.
You'll find many job vacancies on the next page where you can apply.
You can also search for job of your choice by keywords, location, expected salary and organisation type.
Type Data Entry in the Job Keyword for the data entry jobs.
Before applying for any job you will have to register yourself in the NCS website.
Register as job seeker and fill up all the details required in the registration form.
Address Proof (Aadhar Card, Pan Card, etc) is mandatory for the registration.
After the Registration, logon to your account and you can now apply for the job or training.
Apply for a job, if the criteria of the employer and your profile is met, then your application will be approved.
After applying for the job, wait for the employers reply, and then you can continue with the job proceedings.
Additional Tips for the Government Online Data Entry jobs in NCS
Beware of the scammers on the website.
Never pay anything to the recruiters, whether in the NCS portal or any other job website.
If you click on the Work from Home/Online Training on the Homepage of NCS, you'll find the latest jobs in various domains.
The latest Job fairs and events are posted and updated daily on the NCS website.
There is an option on work from home jobs, which is Direct Job Postings on NCS and Job Postings by NCS partners. You can select either one of them or both.
The particular employer will present all the job details such as Company Name, Salary, Job Location, Number of Openings, and Skills Required.
If Your profile and job requirement per the Employer posting doesn't match, you will have to add the skill you have not added to apply for that particular job.
You can search for any job as per your choice.
Contact Number of the National Career Service (NCS)
Toll Free Helpline: 1800-425-1514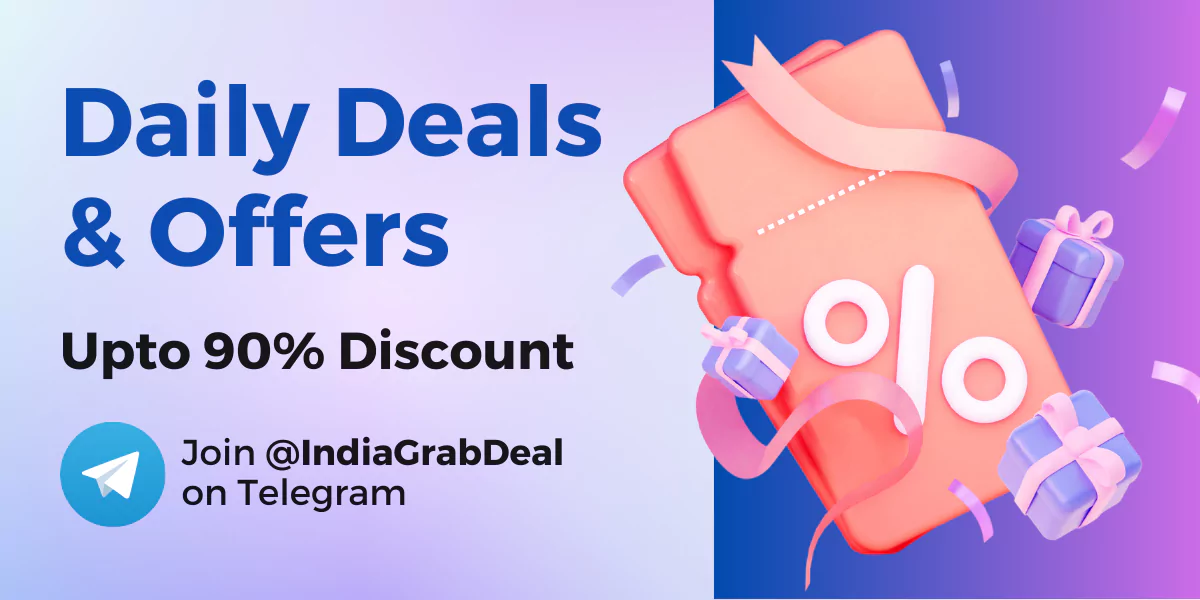 In this post, you have learned how to apply for the government online work from home data entry jobs without investment and about the National Career Service (NCS) portal. Apply for as many jobs you want in this crisis. GOOD LUCK!
READ MORE
5 Most Intelligent Answers to "Why Should You Be Hired For This Internship?"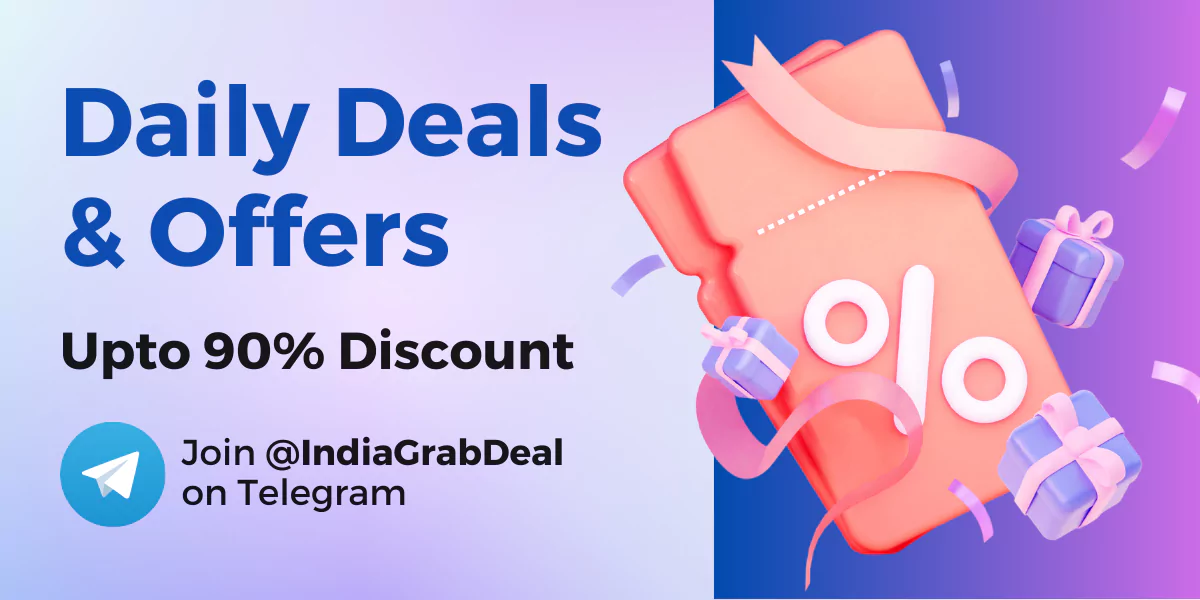 Internships For CSE 2nd Year Students 2023 – Internshala Internship, Summer and Winter Internship